Teaching and Learning Stories is a page to share some of the exciting work AISWA Schools are involved in.
Bill Lucas and the General Capabilities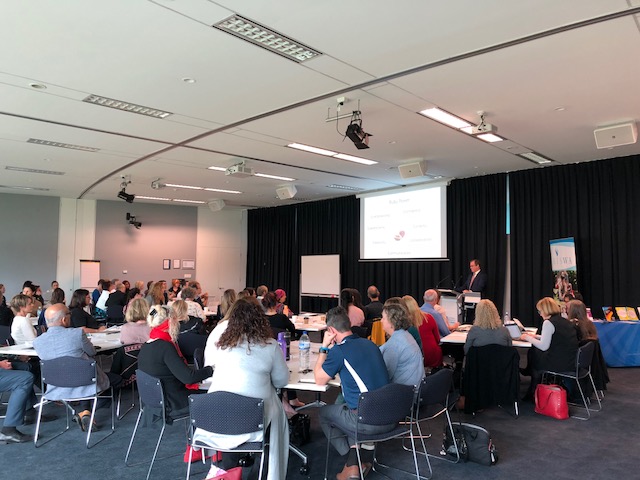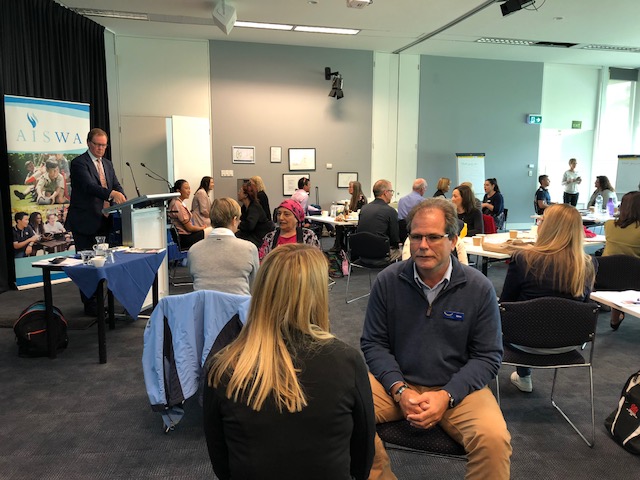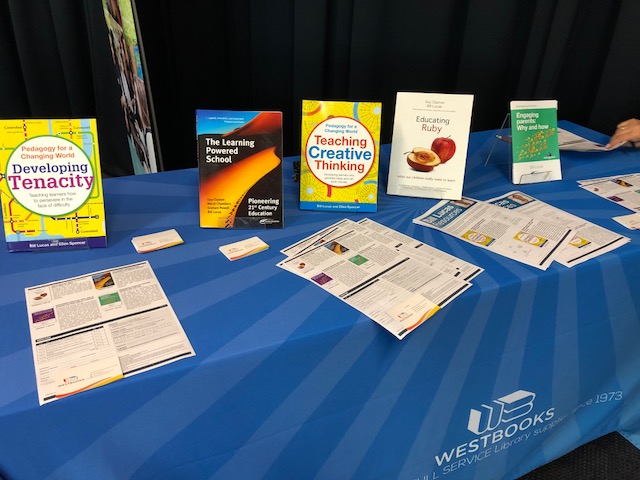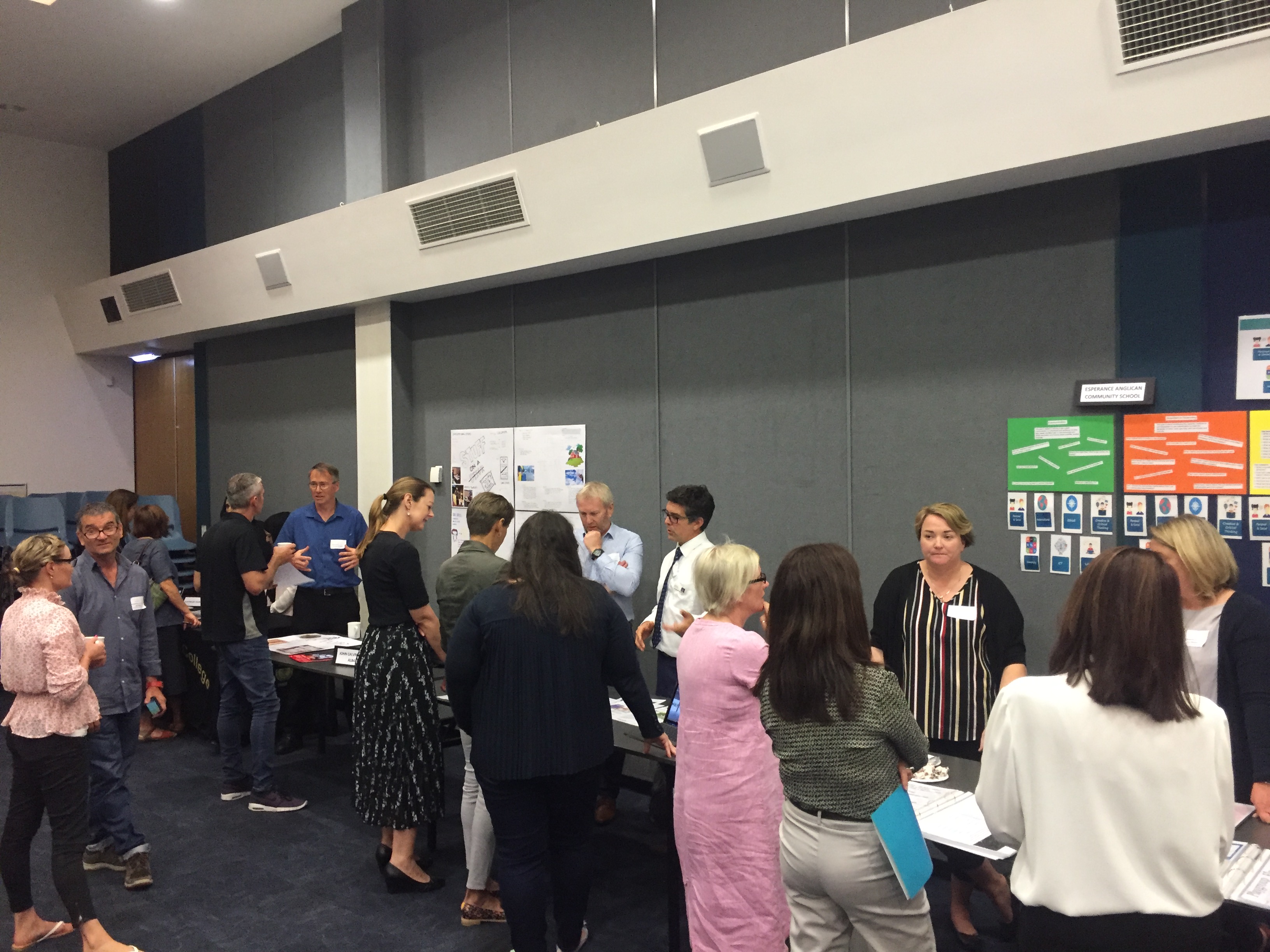 Professor Bill Lucas is the Director of the Centre for Real-World Learning and Professor of Learning at the University of Winchester in the UK. He is an authority on creativity, pedagogy, parental engagement, and leadership. Bill also has a profile here in Australia as an international adviser to the Mitchell Foundation in Melbourne. His expertise is widely valued; this is evident with his appointment as the co-chair of the new PISA 2021 test of Creative thinking. Bill's extensive knowledge is also evident in his wide variety of publications which address pedagogy, and also ask challenging questions about the future of education.
AISWA has been fortunate to utilise Bill's expertise through some professional development on meaningful engagement with the capabilities in schools. In 2018, his masterclass on Capabilities (why they matter, how to embed them, and how to assess them) was well attended and whet the appetite of schools to do meaningful work to build their capacity in this area. This served as a springboard for a larger scale project in 2019, supporting schools with teaching the General Capabilities.
In the following videos, Bill shares his thoughts on why the capabilities are important, as well as highlighting key considerations for schools. These videos are designed to be a resource for schools looking to foreground the capabilities in their day to day teaching practice.
Why are capabilities considered to be such an important currency in today's world?
What does a capable young person look like?
Which capabilities matter most and why?
Why is the development of capabilities and not just a focus on character qualities so important?
Why is it important to foster the development of capabilities across the continuum of schooling?
How can schools shift practice to strengthen approaches to valuing and teaching capabilities?
What is the relationship between Capabilities and core knowledge and skills that forms part of the mandated curriculum?
How can schools make the teaching of capabilities more visible?
How can schools adopt the language of capabilities and why is this important?
Is there a recommended process for implementing a capabilities curriculum?
What have you seen schools do well in prioritising capabilities across the continuum of schooling? 
Can you comment on the language 21st Century skills with respect to describing capabilities?
What are the advantages of assessing capabilities?
What are the different approaches to assessing capabilities?

AISWA Schools' General Capabilities Professional Development Program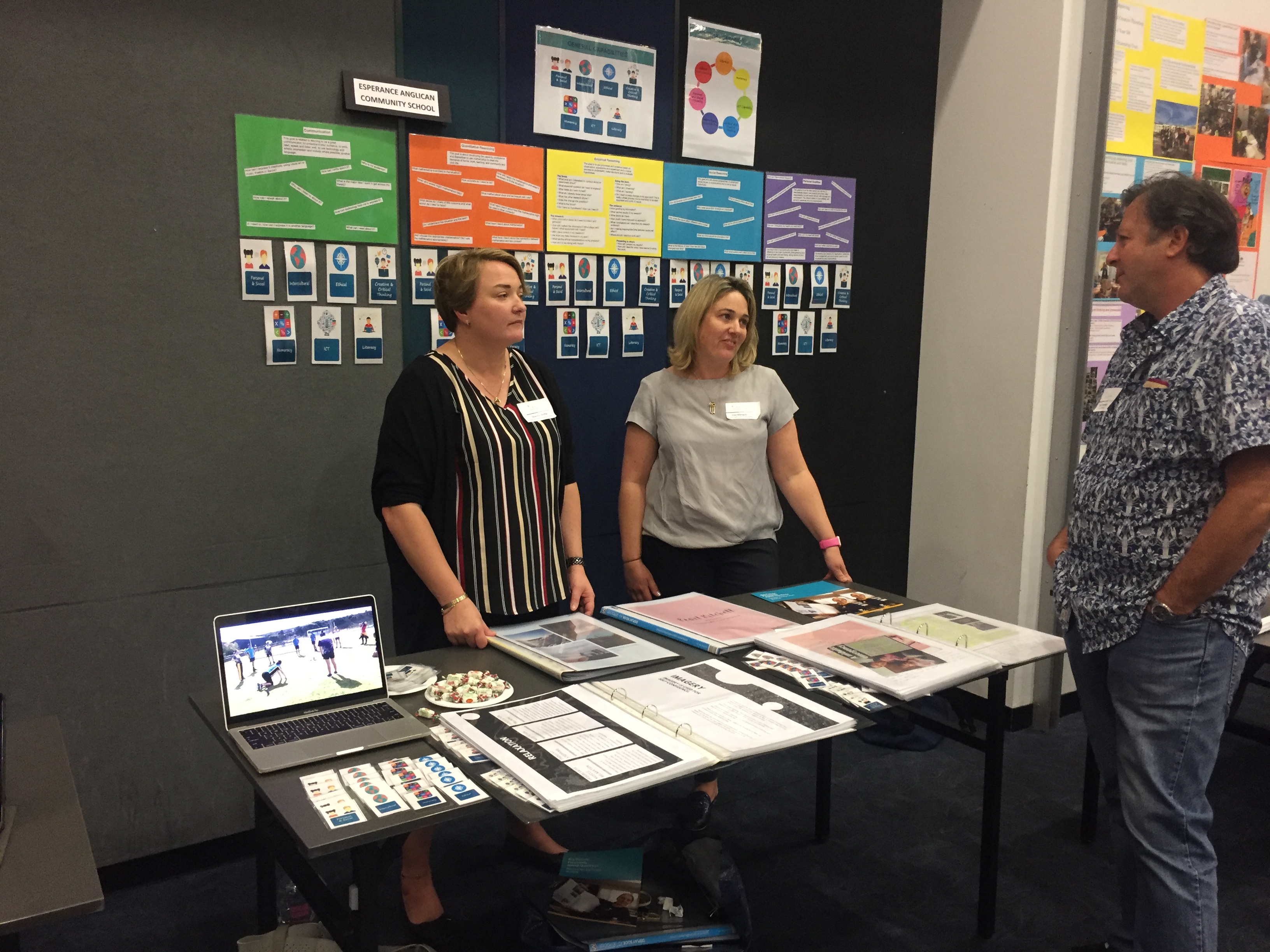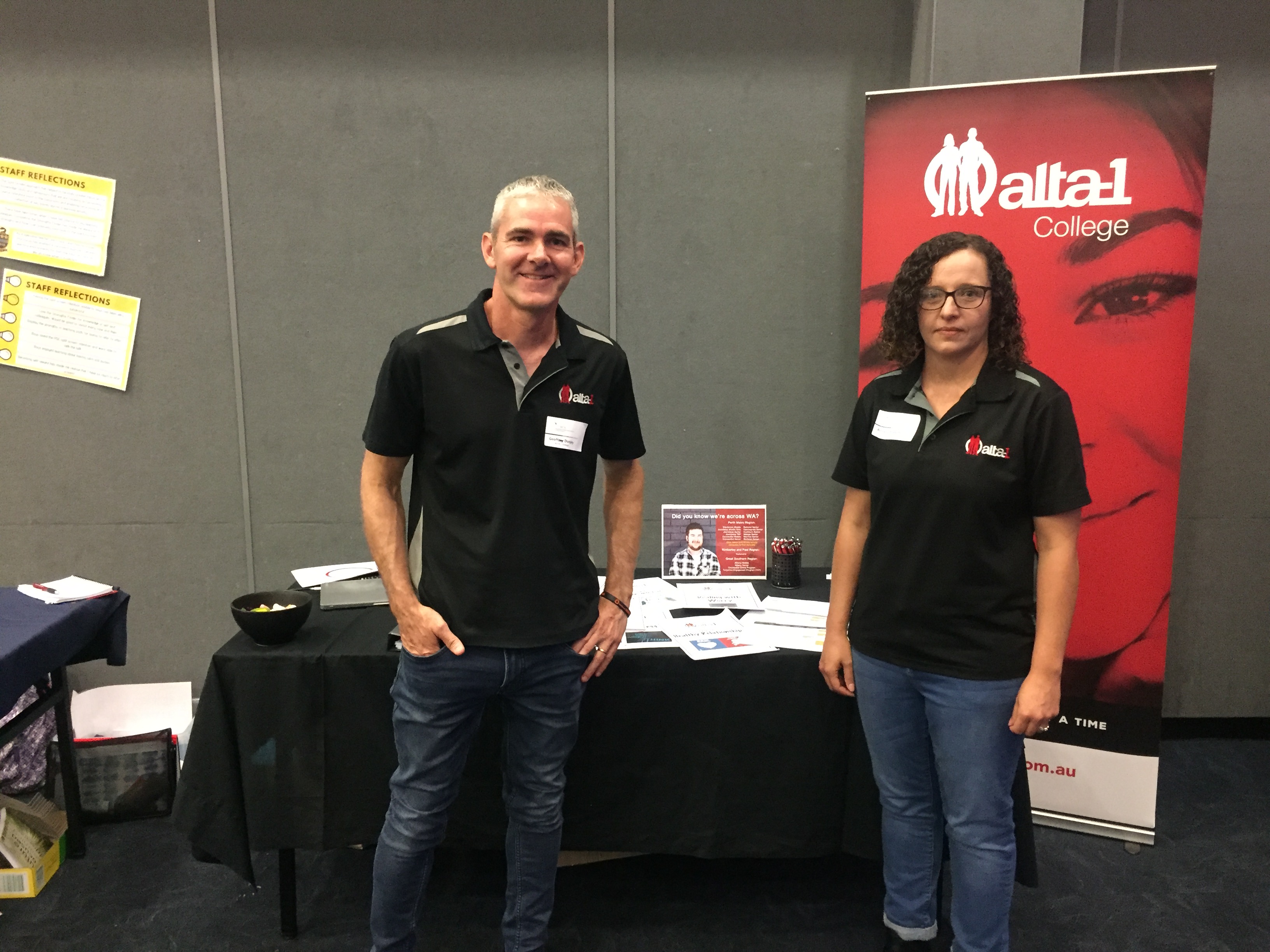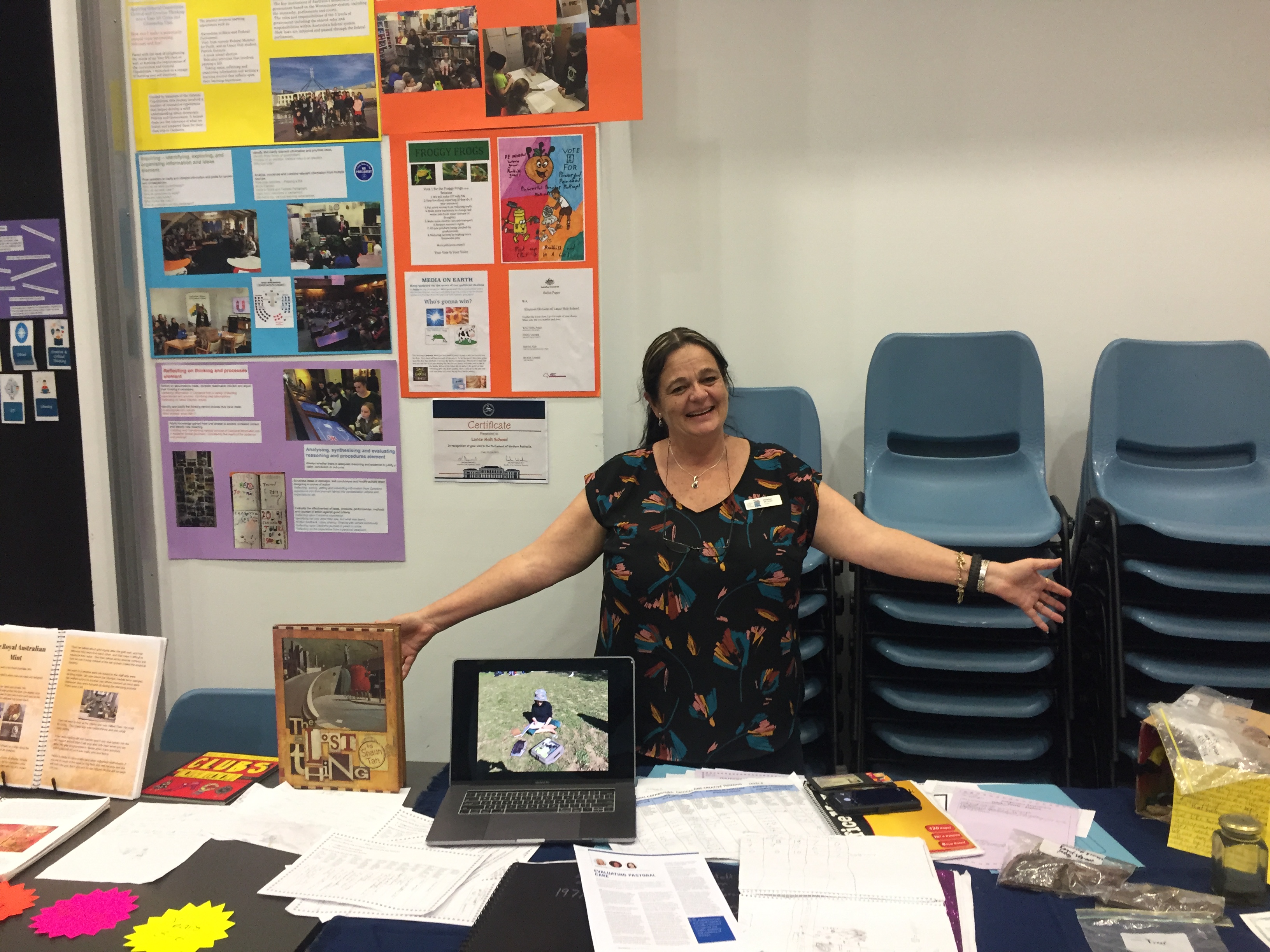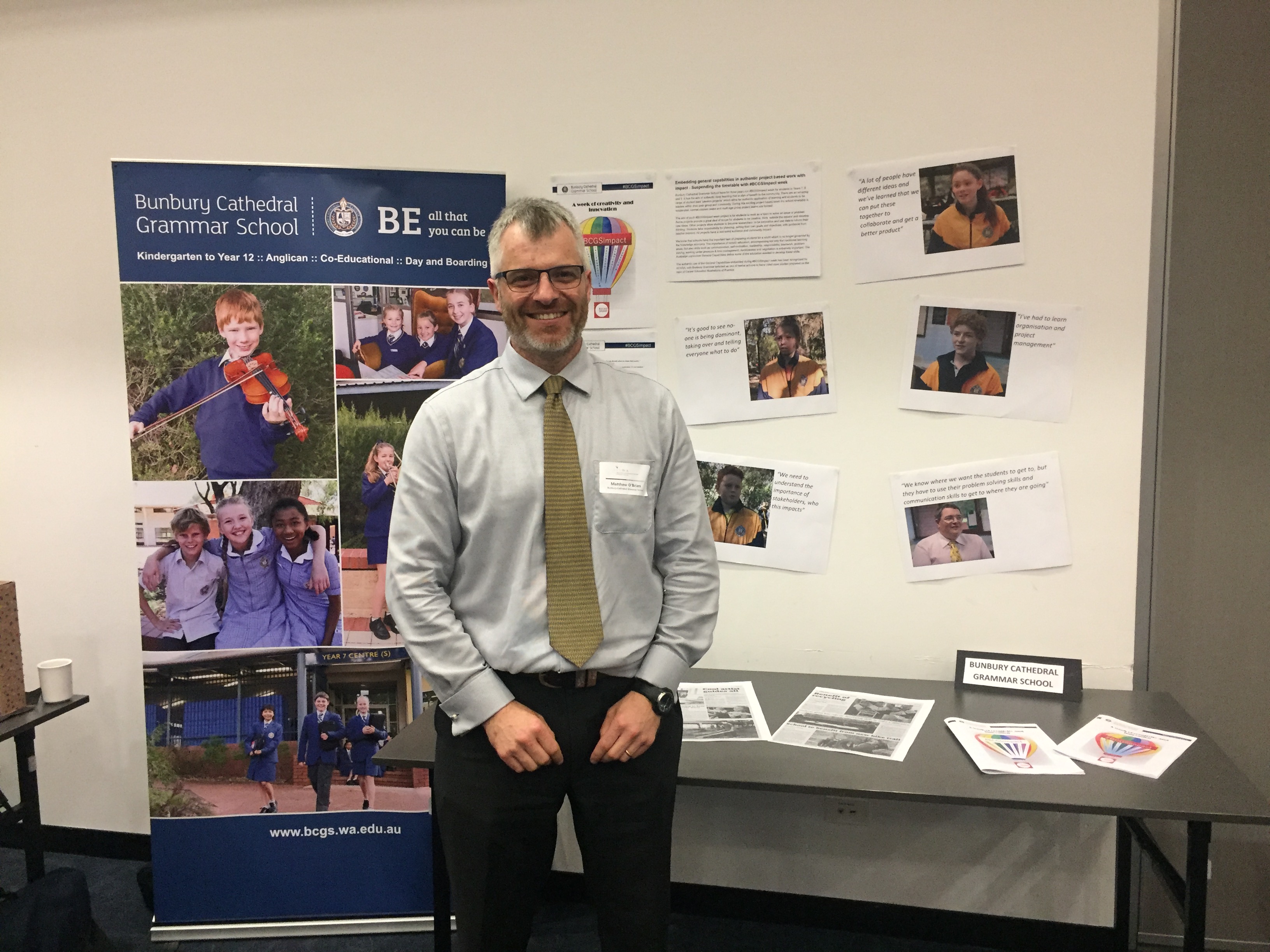 During 2019, 19 member schools participated in an AISWA General Capability program of professional development.
This project focused on improving knowledge and understanding of the General Capabilities and how to explicitly implement them in a school context. Small teams across schools were provided with opportunities to:
learn more about each of the Capabilities, and the learning continua for each capability; and
develop action plans and strategies to guide students' development of selected Capabilities in school and classroom learning programs. 
Over a series of three workshops, the Australian Curriculum Assessment and Reporting Authority (ACARA) took a deep dive into each Capability, and showcased a variety of resource materials to support teaching. Schools determined what they wanted to achieve, and created individual action plans geared towards achieving these outcomes. A final showcase, illuminated a range of unique and innovative approaches. Resources from this project can be found in the Teaching and Learning section of the members portal.
Case Studies from the Project
Please view a snapshot of the amazing work our schools' undertook during this project here: