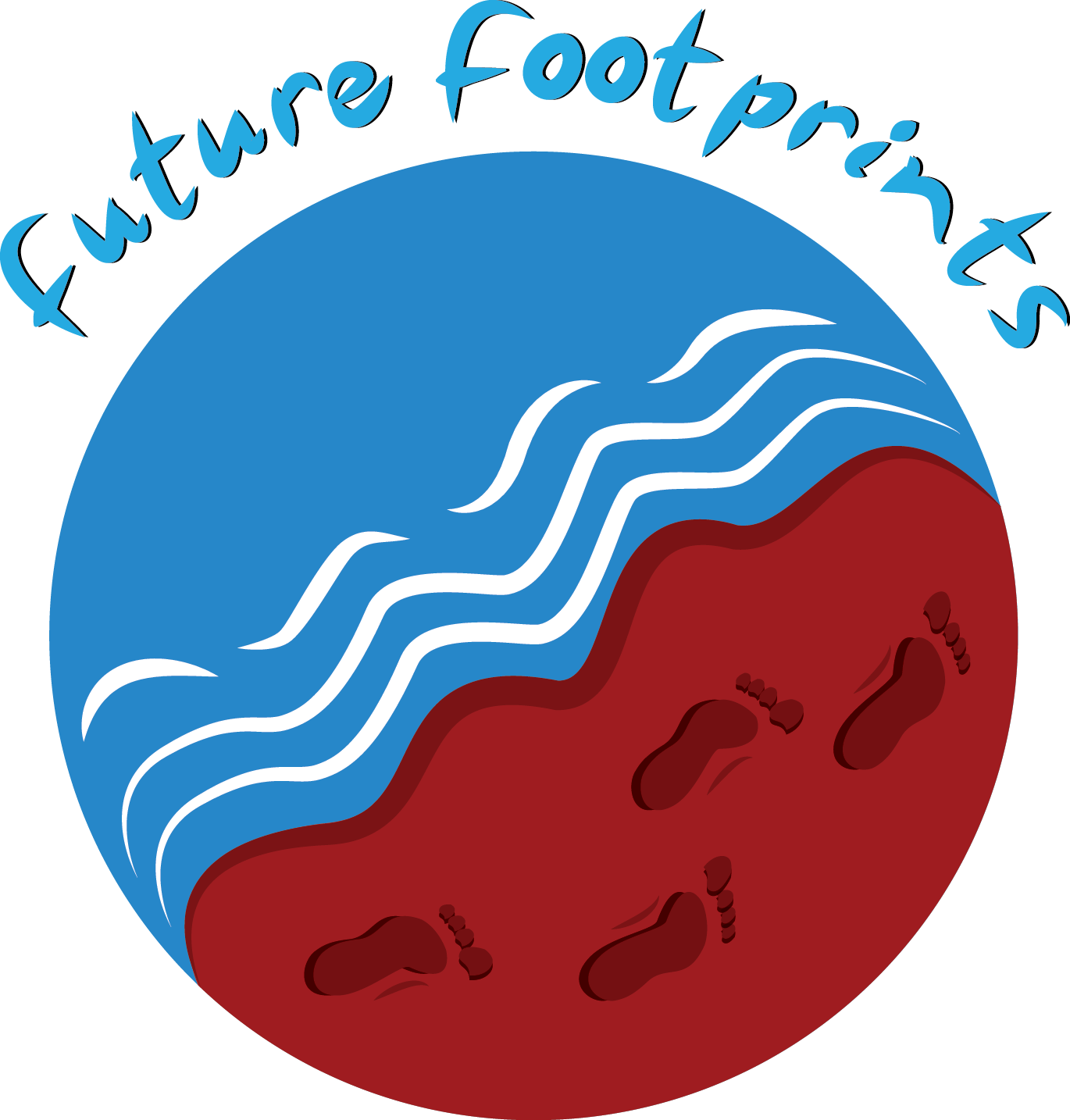 The Future Footprints program supports Indigenous male and female students from remote regions in Western Australia attending boarding schools in Perth. 
Future Footprints is a well established partnership between students, schools, parents, communities and sponsors. The broad aim of the program is to improve educational outcomes for Indigenous students and enhance their opportunities post-school to further education, employment and/or training. 
The primary goal of the program is to ensure the engagement of Indigenous students with the education system, to foster a sense of belonging and self worth, and provide Indigenous students with the confidence, knowledge and skills to succeed.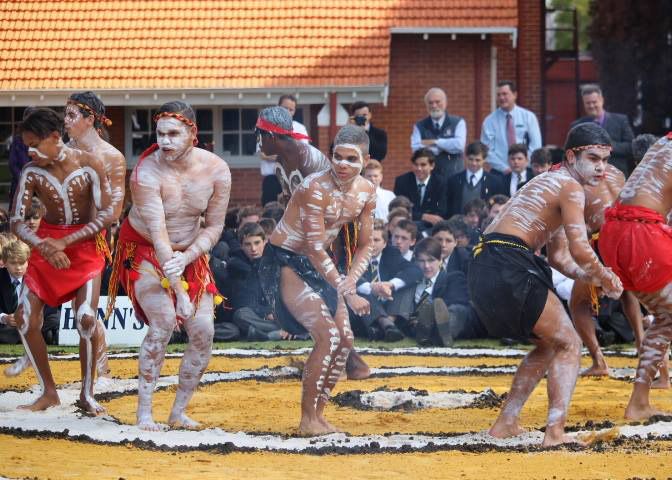 Each year Future Footprints coordinates a number of initiatives and events that bring together Indigenous students from participating schools. Future Footprints has also assisted schools in establishing their own school-based programs which form an important part of the schools' culture and foster great pride within the Independent School community.
Current Newsletter
Future Footprints Newsletters
The Future Footprints Newsletter is now distributed to its network of participating schools and partners once per term.
Looking for a participating Future Footprints school?

AISWA member schools participating in the Future Footprints program are listed in the Search for a School directory.