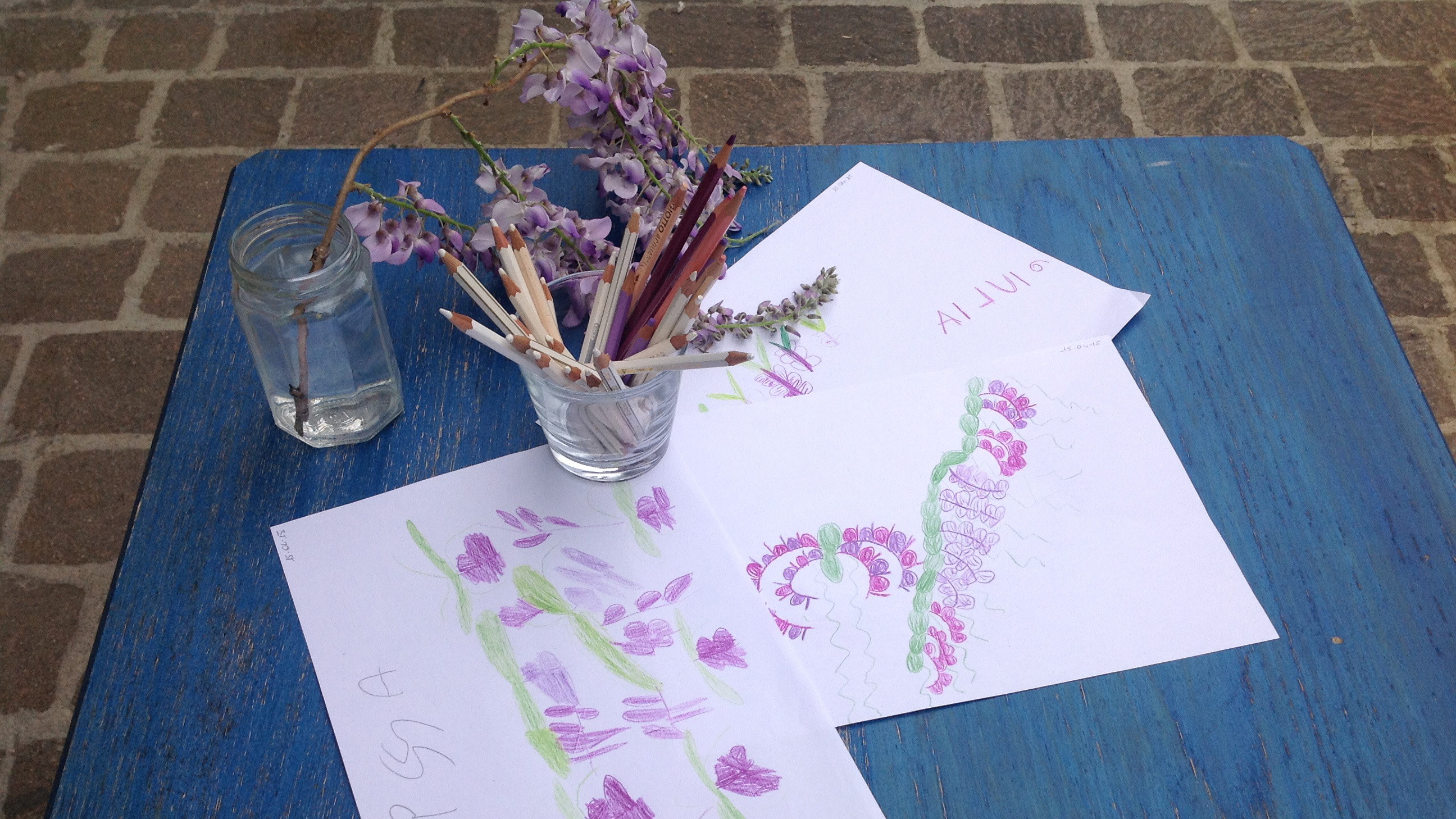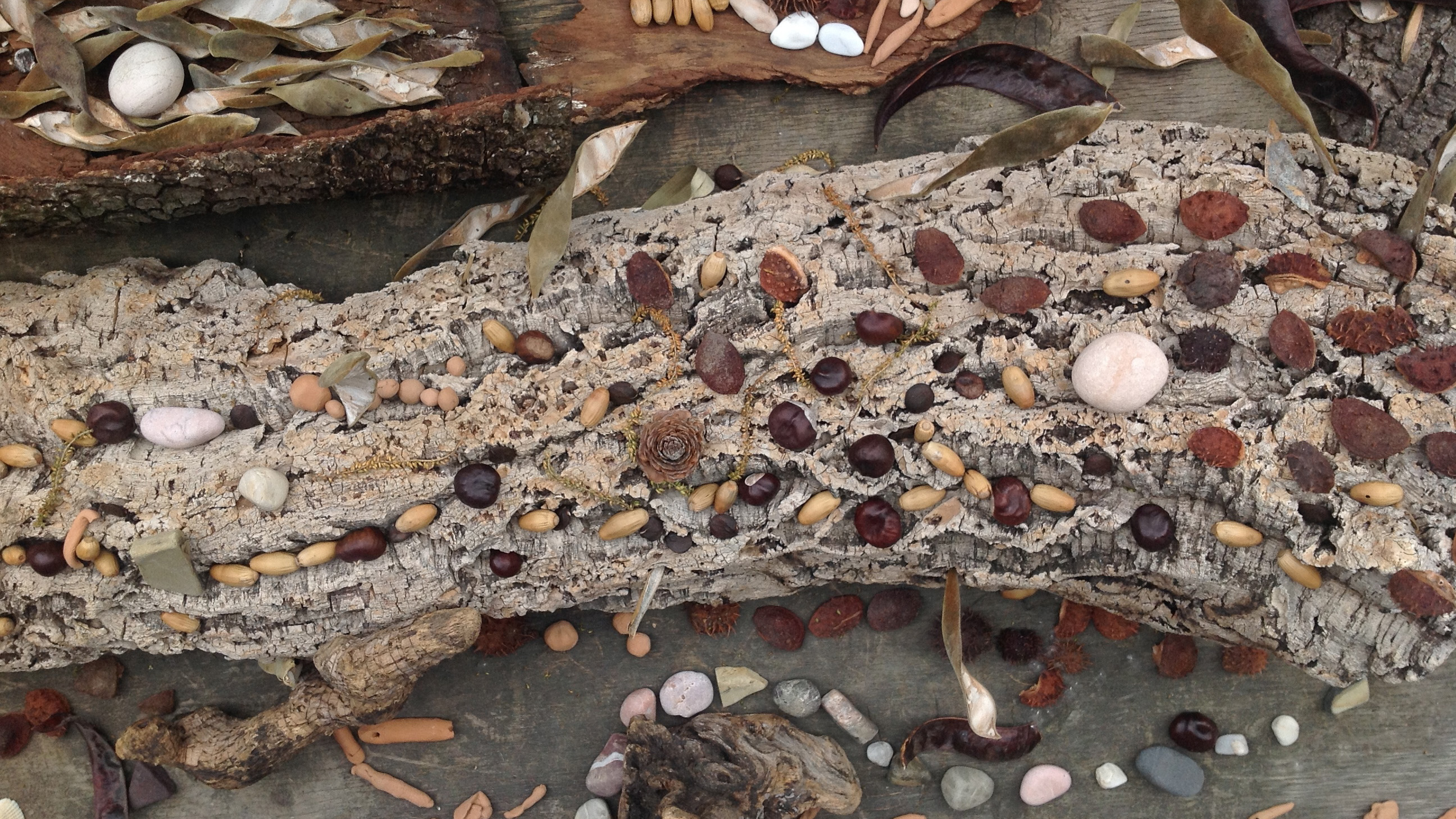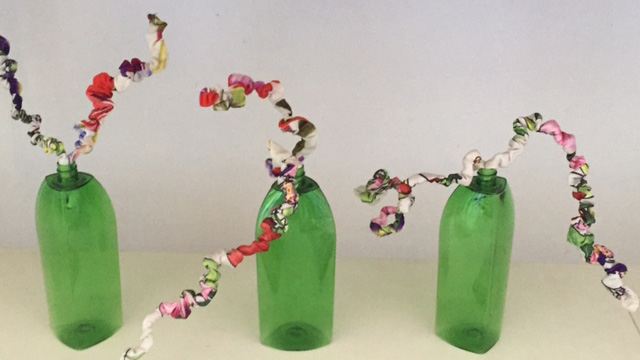 Sunday 2nd April - Friday, 7th April 2017
Negotiations are currently underway with Reggio Emilia Australia Information Exchange (REAIE) for a group of teachers from AISWA member schools to participate in a study tour to Reggio Emilia in Italy.
The Municipal early childhood programs in Reggio Emilia, Northern Italy, for children aged three months to six years, are internationally acclaimed for the inspirations, challenges, and provocations they provide for all those concerned with the care and education of young children. Observation, documentation, and collaborative interpretation of children's discussions and actions, provide the constant possibility of developing new theories and constructs based on practice
The Program will include:
Presentations and seminars by teachers, pedagogistas and atelieristas.
Visits to pre-schools and infant-toddler centres.
Visits to exhibitions.
Study topics will include:
Background and history of the Reggio Emilia educational project
Children as citizens with rights
The school as a system of interactions and relationships
The environment and the educational space
Observation, interpretation, documentation
The Hundred Languages of Children
Parents' involvement in the life of the school
ReMida (recycled materials as resources)
The AISWA study tour will be part of the larger REAIE study tour to Reggio Emilia and will include educators from across Australia.  Lectures will be in either English or Italian. An interpreter will be available whenever the Italian language is to be used.