Description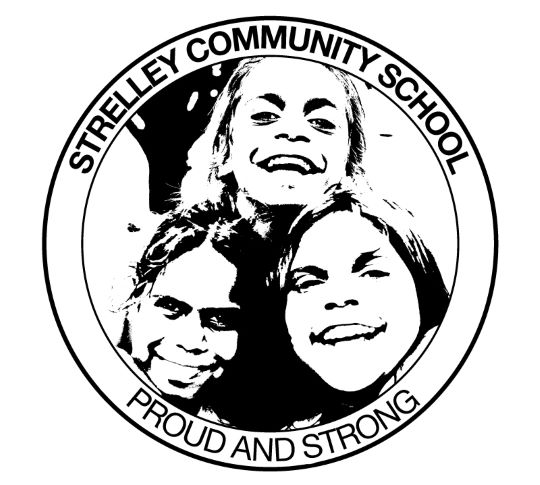 Strelley Community School is currently seeking enthusiastic, passionate and resilient Early Childhood and Primary Trained Teachers for our small remote Indigenous Community School for 2023.
Please refer to the attached Strelley Community School 2023 Teaching Positions advertisement to learn  about our unique school, the selection criteria and the attractive renumeration packages on offer.
Applications from new graduates and experienced teachers are welcomed. Teaching couples and teachers with non-teaching partners who are also looking for work are strongly encouraged to apply.
Type
Jobs @ Independent Schools
Closing Date
25 Nov 2022 18:00
Contact Person
The Principal - Ms Jo Webb
School
Strelley Community School