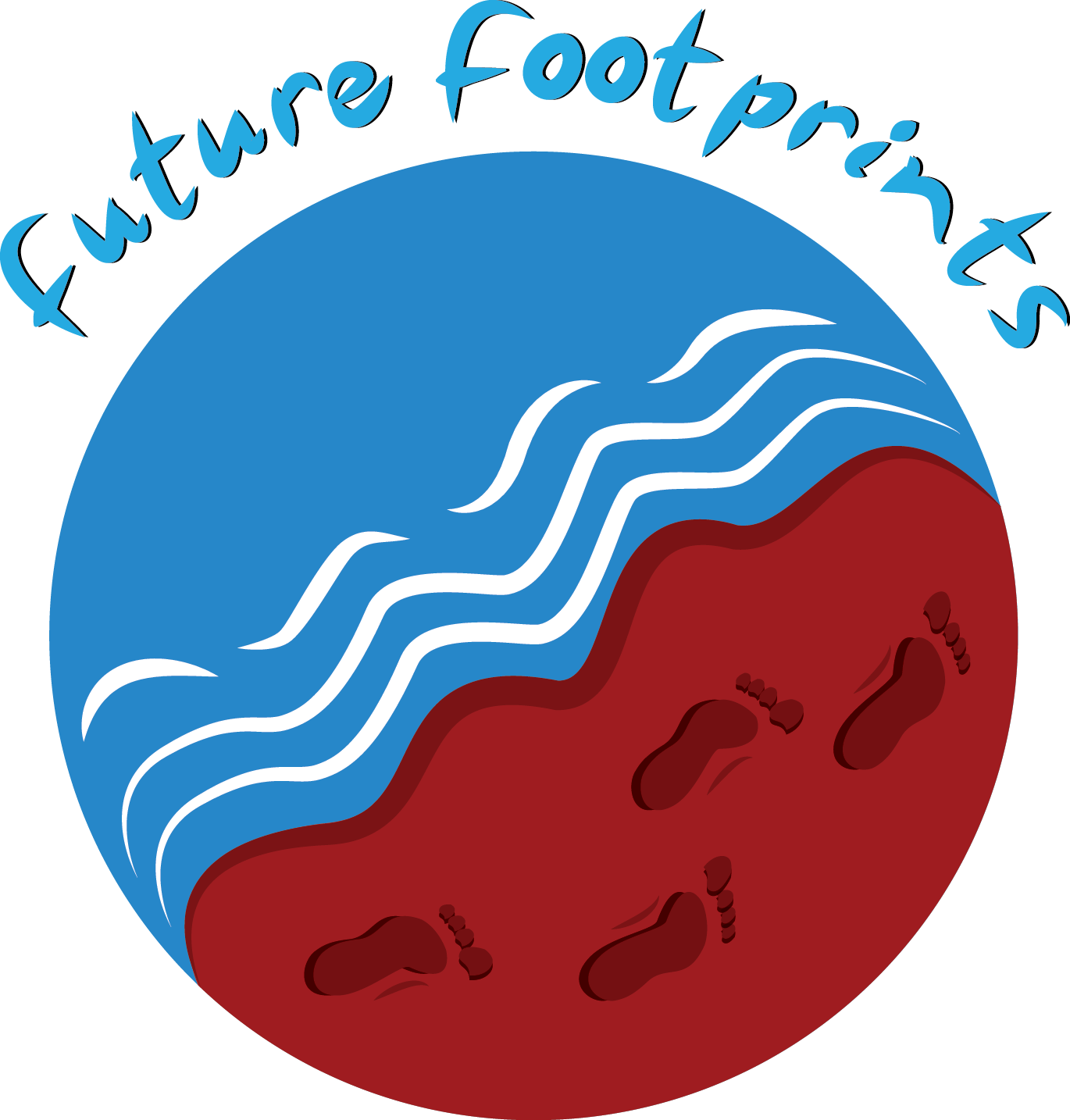 Parent Engagement Network
Future Footprints is a well established partnership between students, schools, parents and communities. The program is well known to parents and communities and is viewed very positively. The involvement of parents and community is a valued and important feature of the Future Footprints program and contributes to effective support of students.
We are very grateful for the support we have received from recent parent members Amy Tang Wei from Broome and Lynnette Menmuir from Derby.
Parent Committee members are currently under review.
Support Networks
Future Footprints is committed to building support networks for Indigenous students and schools on the program. Future Footprints has an excellent working relationship with Madalah, the service providers of the Indigenous Youth Leadership Program.  
These network meetings are in consultation with Indigenous Youth Leadership Program (IYLP) Partnership Brokers to facilitate the sharing of ideas and practices to the broader network of boarding schools, in terms of providing pastoral care, support mechanisms and access to other programs and projects which may assist Indigenous students in their schooling, or in their transition from Year 12 to training, further education or employment.
In establishing these networks we realise the full value we add to the program. Future Footprints, Madalah, Garnduwa, Career Employment Australia (CEA), Indigenous Communities Education & Awareness (ICEA), Australian Indigenous Mentoring Experience (AIME) and others are key service providers providing direct support services and programs to Indigenous secondary students who attend schools across the Perth metropolitan region; and each, through their respective programs and services, have established strong support networks with both their partner schools and students alike.
The Network Group discuss and explore how we can work with each other in a more proactive, collaborative and culturally appropriate manner to support our partner schools and improve engagement with Indigenous students.
The group meets once every term at a host venue and are in constant touch through email and social media pages to offer support at each other's events.  Each group volunteers at all events and encourages partner schools to attend all events.
Corporate Partners and Sponsors

Woodside Energy is the major sponsor of the annual Future Footprints Indigenous Career Expo.
The Lindsay Cozens Aboriginal Education Trust is our generous sponsor of the Future Footprints Boarders Weekends Camp, held three times a year. The camps are developed from an identified need to offer students, families and schools a safe, supervised and positive alternative for students to access while residential houses are closed during term breaks.

Stott Hoare sponsors the Future Footprints Camp Leadership award. This prize is awarded to a student who displays leadership on camp.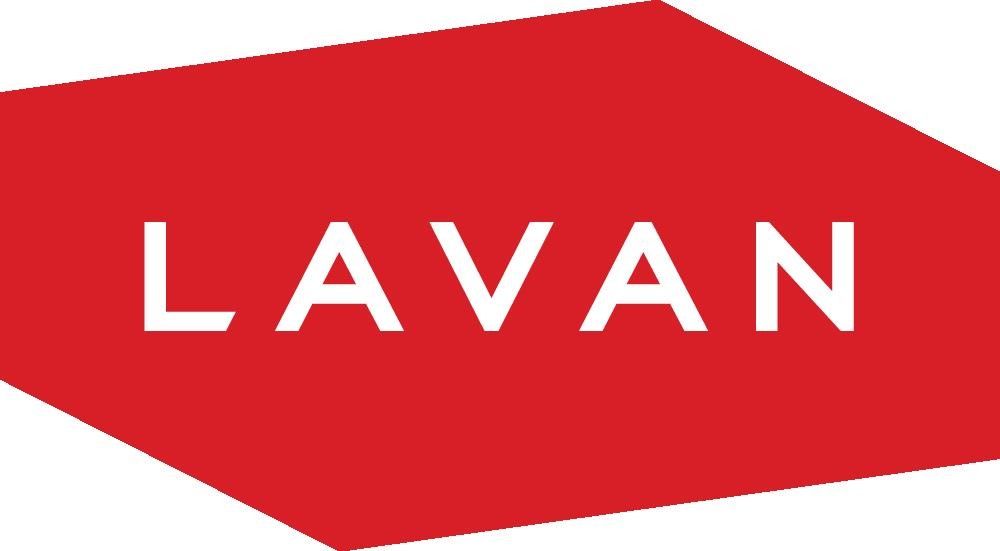 Lavan is the sponsor of the Future Footprints Academic and Cultural Ambassador Awards. These prizes are awarded to Year 12 students who perform academically and demonstrate and display passion and commitment to Aboriginal culture in school.

Curtin University awards scholarships to five Year 12 Future Footprints students who are seeking to apply and enrol at Curtin University the following year.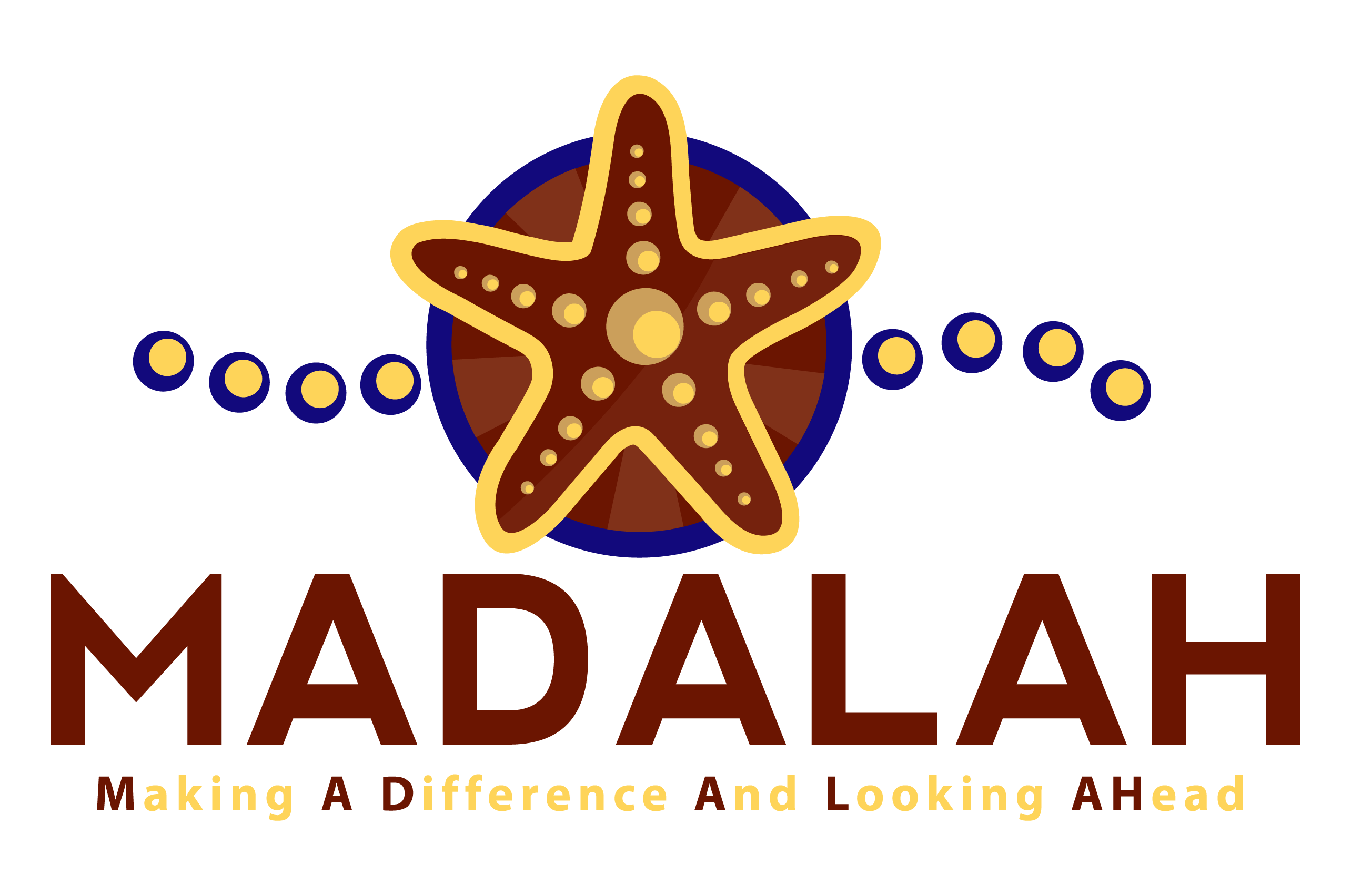 Madalah offers Secondary, Transition and Tertiary education scholarships at Australia's leading boarding schools and universities for Indigenous students from remote, rural and regional communities.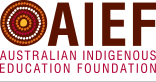 The Australian Indigenous Education Foundation (AIEF) provides scholarships which enable Indigenous students to attend some of Australia's leading schools and universities, as well as mentoring and career support to ensure students make a successful transition from school to further studies or employment, productive careers and fulfilling lives.