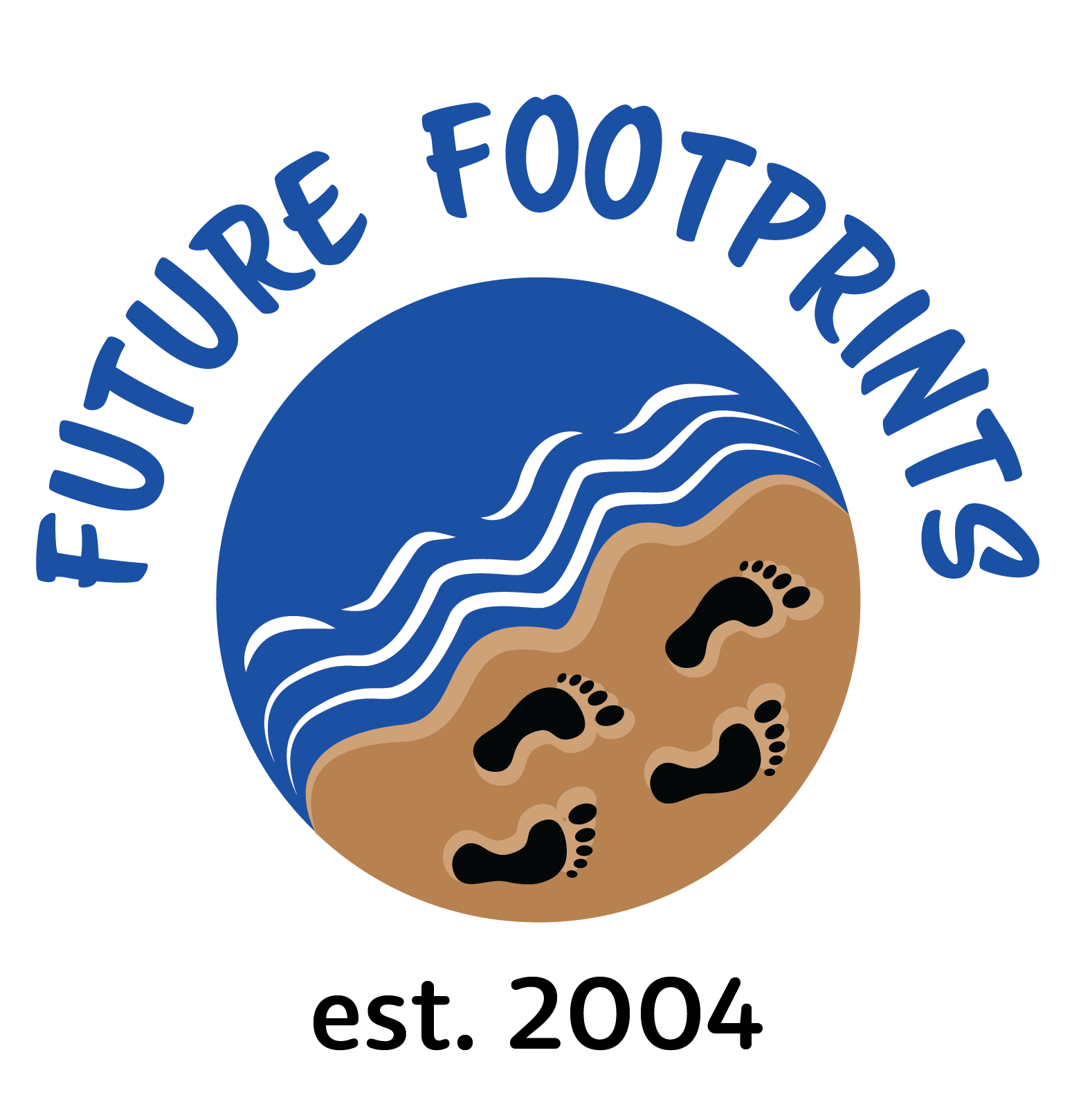 Parent Support Network
Future Footprints is a well established partnership between students, schools, parents and communities. The program is well known to parents and communities and is viewed very positively. The involvement of parents and community is a valued and important feature of the Future Footprints program and contributes to effective support of students.
Future Footprints has a Facebook group for parents of current students where we can share support and resources
Support Networks
Future Footprints is committed to building support networks for Aboriginal and Torres Strait Islander students and schools on the program. Future Footprints has an excellent working relationship with Madalah.  
In establishing these networks we realise the full value we add to the program. Future Footprints, Madalah, Yalari, AIEF, CareerTrackers, Indigenous Youth Mobility Pathways Project (IYMP), and others are key service providers providing direct support services and programs to Indigenous secondary students who attend schools across the Perth metropolitan region; and each, through their respective programs and services, have established strong support networks with both their partner schools and students alike.
The Network Group discusses and explores how we can work with each other in a more proactive, collaborative, and culturally appropriate manner to support our partner schools and improve engagement with Indigenous students.
The group meets once every term at a host venue and are in constant touch through email and social media pages to offer support at each other's events.  Each group volunteers at all events and encourages partner schools to attend all events.