Working with international education consultant and leader in Nature Pedagogy, Claire Warden, AISWA has offered this Early Childhood Study Tour to England and Scotland on three occasions. The tour gives delegates first-hand experiences in early childhood education with a special focus on forest kindergarten education and Nature Pedagogy.
The purpose of the tour is to provide an opportunity for Early Childhood educational leaders and practitioners to share teaching and learning experiences from different backgrounds, exchange ideas and find innovative methods of presenting education, for the youngest children in our schools.
Through seminars and visits to a variety of early childhood educational establishments, delegates were able to gain useful knowledge about forest kindergartens, their set up and operation, and other general early childhood information.
For more information about AISWA's relationship with Claire Warden, including licenced training sessions and special presentations, please click here.
This publication shares the stories of nine schools who attended an AISWA initiated study tour to northern England and Scotland to visit a range of early learning environments with an emphasis on Nature Play. The publication provides a research base, curriculum links and supporting documentation for a wider audience of educators to explore the role of nature and nature play. 
But what about the Curriculum?
Teachers can download our free Nature Pedagogy Curriculum Links document here.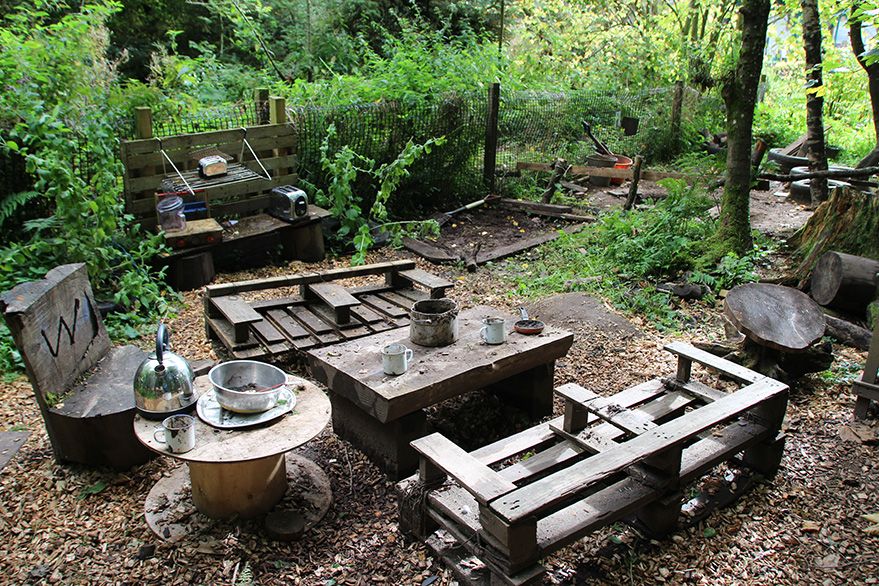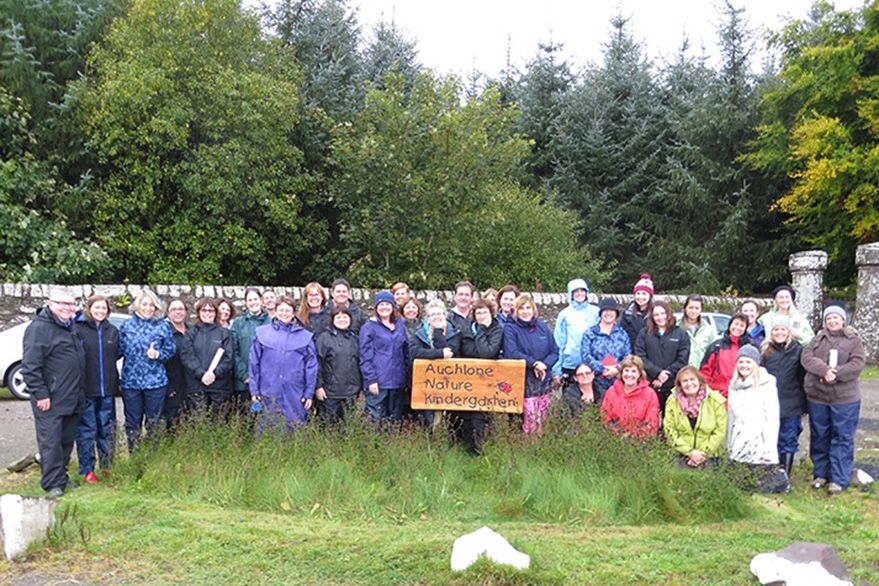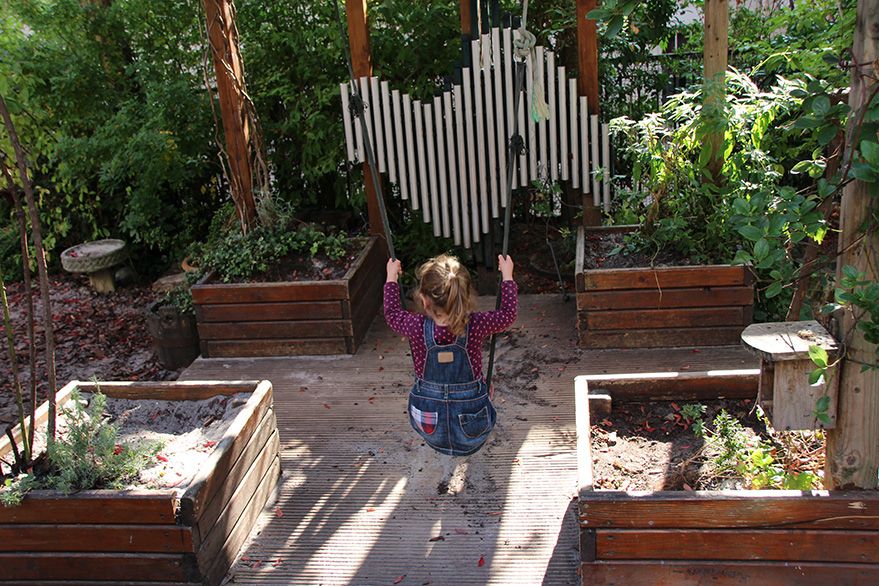 Quotes of past delegates:

"The journey we were taken on, was excellent, starting with centres that were not so different to ours and gradually being stretched to see the possibilities of incorporating things beyond our imaginations."
(2015 Delegate)

"The best PD I have participated in since gaining my teaching qualifications."
(2015 Delegate)