Event registrations closed on 26/09/2018
Description
"There is a magic in books that remains unsurpassed by any other medium. Story is one of the most powerful ways we can find out about the world - and the best stories leave us with more questions than answers". Kath Murdoch, education consultant (2015).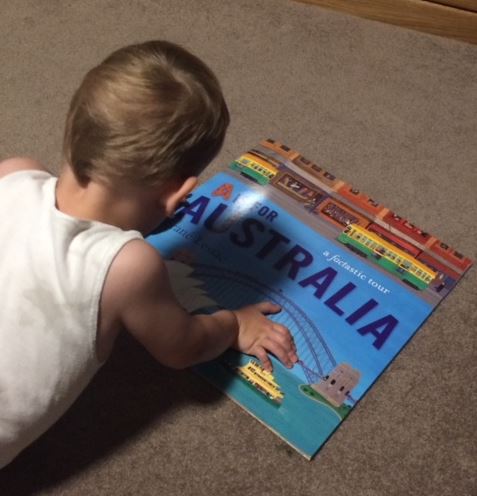 Join us for an afternoon of sharing and discussion over lunch as we explore numerous opportunities to engage your students with quality children's literature, that will not only spark their curiosity but link to several areas of your HASS content.
Please bring any HASS-related picture books that you have used with your students and your own laptop or ipad as we will be sharing online resources.
Lunch and resource pack included.
More Information
Presenters
Maree Whiteley
(AISWA Staff)
Curriculum Consultant - Humanities And Social Sciences
Maree Whiteley commenced her role as a Curriculum Consultant for the Association of Independent Schools of WA in 2011. Prior to this, Maree contributed her many years of classroom experience to the ACARA consultation process, including the writing of the F-6 Australian Curriculum: History, while she was a primary teacher and Curriculum Leader at St Mary's Anglican Girls School in Western Australia. In 2008 she completed a Graduate Certificate of Museum Studies at Edith Cowan University and has since developed a positive working relationship with Education personnel of several leading cultural and heritage networks throughout Western Australia, New South Wales and Victoria. Currently in her role as Consultant in the Humanities and Social Sciences Learning Area and the Primary Years Consultant for the History Teachers Association of Australia (HTAA), Maree is providing a range of professional learning experiences for teachers, managing special projects and writing resources. Being a passionate advocate for cultural heritage, social history and global education, Maree continues to enjoy sharing her experience, knowledge and expertise with others in workshops, conferences and in online forums.
Segments
Event Segment
Date / Time
28/09/2018
Starts: 12:00
Finishes: 15:00
Address
AISWA Seminar Room (First Floor)
Suite 5, 41 Walters Drive
Australia
Parking
Parking bays are available on Walters Drive (max. fee is $5.00 p/day). Alternatively, public transport is available via train & bus: Joondalup Line – Stop at Glendalough Station. Bus transfers: Bus no. 407, Bus stop: 25350