| Pricing | Normal |
| --- | --- |
| For Members | $10 |
| For Catholic Members | $10 |
| For Non-Members | $10 |
Registration Close Date 15/07/2021
Register Now
Registrations open to
AISWA Member Schools (non-CEO)
Catholic Member Schools
Non-Members
Description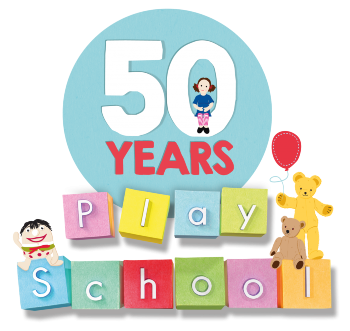 We invite you to a very special PL event for K-3 Educators to Celebrate 50 Years of Play School. In this session we will explore some key links to the P-3 HASS Curriculum, such as the concept of Significance, Continuity and Change and Time, through object-based Inquiry and hands-on activities, concluding with a tour of the current, travelling exhibition from the National Museum of Australia, 'Celebrating 50 Years of Play School'. More information about this fabulous exhibition HERE
Afternoon tea and workshop resources included. 

Presenters
Maree Whiteley
(AISWA Staff)
Teaching And Learning Consultant - Primary

Maree Whiteley works with teachers and curriculum leaders to bring innovative and practical pedagogies into the classroom, through special projects and whole-school planning. Currently working as an AISWA Consultant in the Primary Teaching and Learning area, with specific expertise within the Humanities and Social Sciences Learning Area, this gives Maree the perfect platform to go beyond the curriculum, exploring areas of global imperatives for our young people, such as ethical and humanitarian issues, critical thinking and cultural competence. Maree continues to enjoy sharing her experience, knowledge and expertise with others in workshops, conferences and in online forums.
Gabrielle Grime
Heritage Education Officer Of Cultural Development At The Wanneroo Library And Cultural Centre

Gabrielle has had over 20 years of experience working in diverse educational fields including secondary English, ESL, waste education, early childhood music and cultural heritage. She has worked as a university tutor of pre-service teachers and is a part-time academic marker. Gabrielle has been an education officer at the Wanneroo Regional Museum since 2016. She relishes the challenge of resource writing and program creation for a wide range of audiences. She is currently studying a Graduate Certificate of Education in Innovative Learning Design.
Segments
Event Segment
Date / Time
21/07/2021
Starts: 16:00
Finishes: 17:30
Address
Wanneroo Library & Cultural Centre