Event registrations closed on 31/07/2018
Description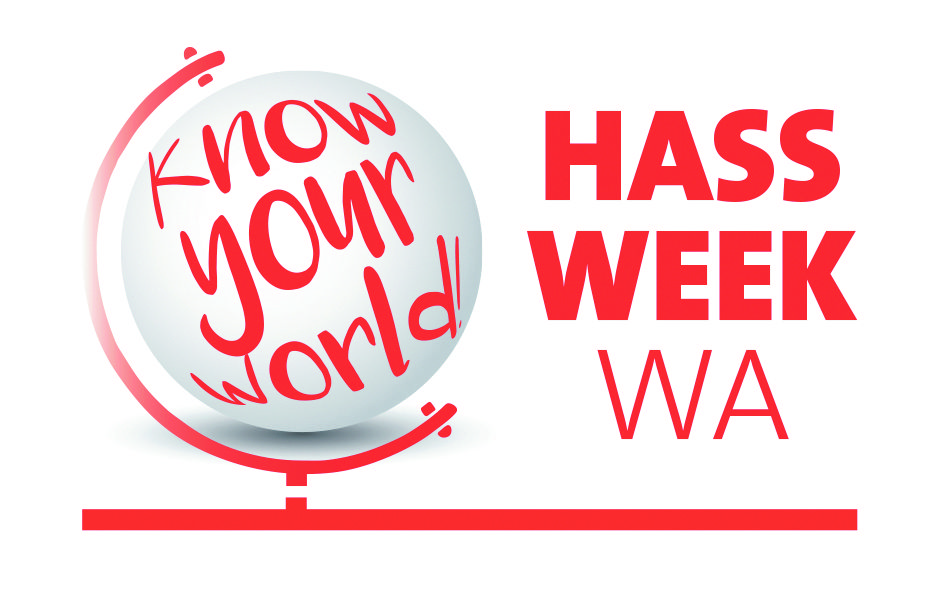 HASS in the Media: past, present and into the future The central theme of HASS Week is HASStag Your Future.
With a focus on the social capital and critical thinking skills aligned to the Humanities Learning Area, future-focused teaching and learning equips our young people with essential social and humanitarian skills as they move into their future work and life.
As part of HASS Week WA, the Humanities Department at St Mary's Anglican Girls' School are proud to welcome you to this networking event for WA School Principals and HASS Leaders. Join our guest speaker, Annabel Astbury ABC Head of Digital Education and a panel of local media personalities for a lively discussion.
Find more HASS Week WA events on the HASS Week website or join the HASS Week WA Facebook group
Segments
Event Segment
Date / Time
1/08/2018
Starts: 16:30
Finishes: 18:00
Address
St Mary's Anglican Girls School - Karrinyup
Learning Area
Humanities and Social Sciences
School Area
Secondary (7-10)
Senior Secondary (11 - 12)
Leadership
Event Contact
AITSL Standards