| Pricing | Normal |
| --- | --- |
| For Members | $40 |
| For Catholic Members | $50 |
| For Non-Members | $60 |
Registration Close Date 26/07/2021
Register Now
Registrations open to
AISWA Member Schools (non-CEO)
Catholic Member Schools
Non-Members
Description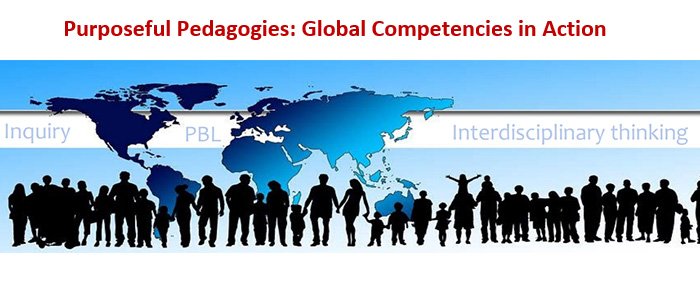 This Showcase day is a celebration of Purposeful Pedagogies, used to reflect Global Competencies in action.
The idea of global competence articulates the knowledge and skills students need in the 21st century. Globally competent students have the knowledge and skills to:
Investigate the World
Recognise Perspectives
Communicate Ideas
Take Action
Inspired by the work of David Price (PBL), Kath Murdoch (Inquiry-based Learning), Ron Ritchhart (Visible Thinking), and Chris Harte (Design Thinking), participants from several AISWA schools will share the teaching and learning outcomes via their individual PBL projects, the results of a 20-week Personal and Professional Learning program:
Teachers and Students from Year 3 to Year 10 will co-present throughout the day.
A detailed program will outline each project, including the Design Thinking process used, a Project-based Learning framework, and relevant Curriculum links
This day will also provide valuable feedback to project participants to reflect upon their own learning using the Critical and Creative Thinking continuum and AITSL Reflection tools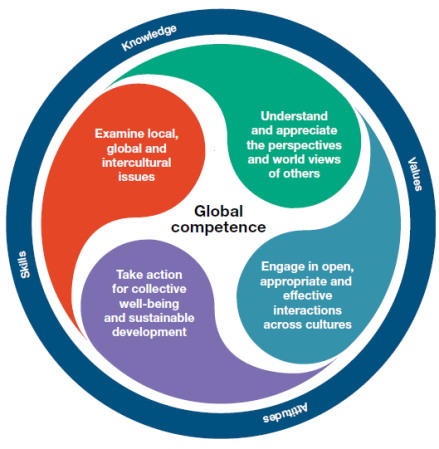 ​
This PL event includes Morning Tea, Lunch, Interactive engagement with the participating teachers and students in the Marketplace area during the breaks, and handout materials from each school.
Segments
Event Segment
Date / Time
30/07/2021
Starts: 09:00
Finishes: 15:30
Address
State Library Northbridge