| Pricing | Normal |
| --- | --- |
| For Members | $150 |
| For Catholic Members | $175 |
| For Non-Members | $200 |
Description
Viewing – A Portal into New ways of Understanding and Comprehending
This professional learning opportunity will focus on the many visual text types that children and young people need to navigate to be successful readers and communicators. There will be a focus on image, story and multi-modal texts. A strong grasp of viewing skills will springboard your students into being powerful readers and support the development of their media literacy.
Text types will include film, picture books, multi-modal texts and diagrammatical representations.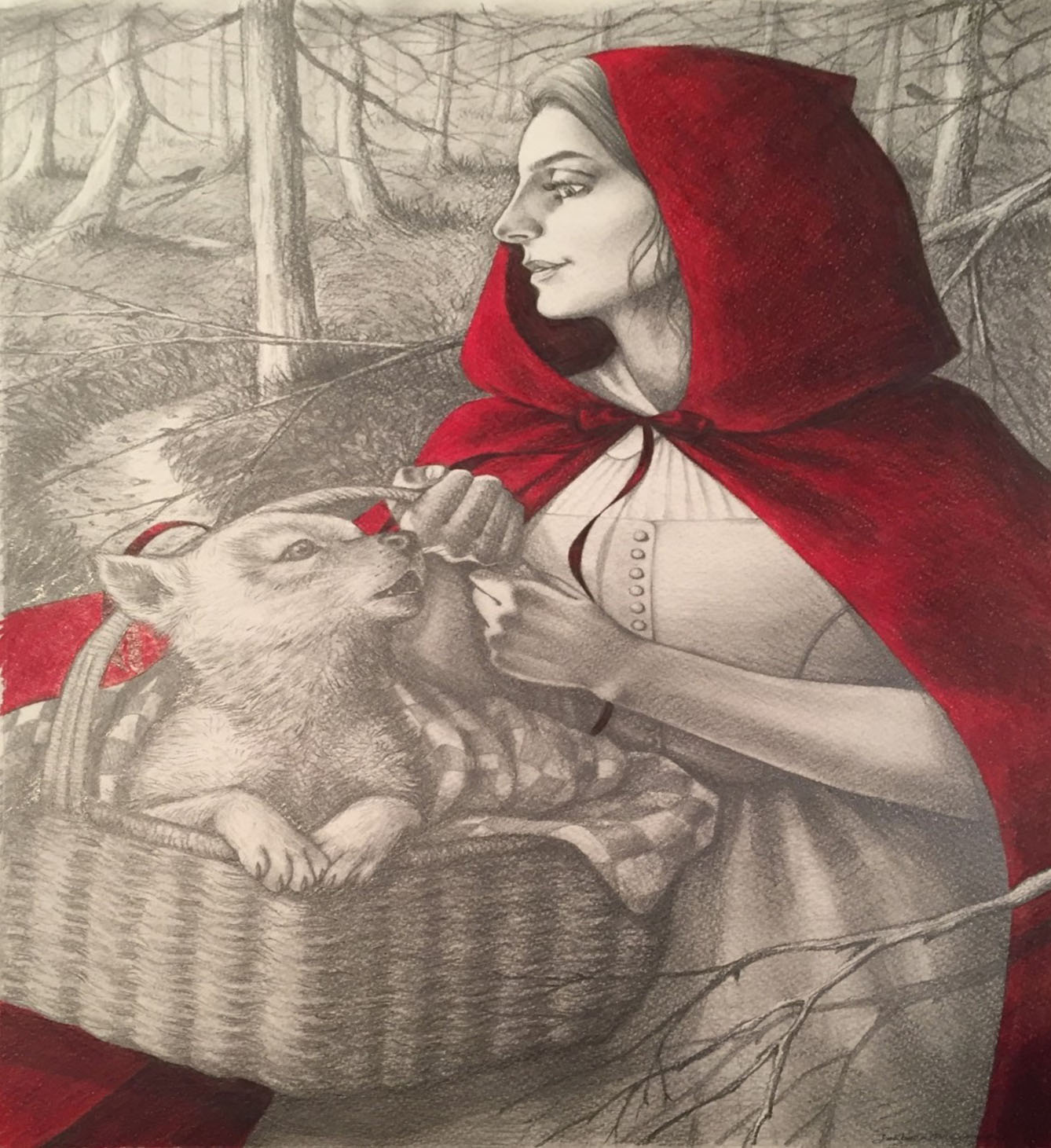 Presenters
Ron Gorman
(AISWA Staff)
Deputy Director

Ron is Deputy Director of AISWA. He has extensive experience in teaching and leading a diversity of schools in WA and Victoria. Ron manages innovative programmes and university partnerships for AISWA. He is a member of the Global Educators Leaders Partnership and has been awarded Fellow of Australian Council of Educational Leadership (WA). Ron is also past-Chair of the Australian Children's Laureate Foundation, advocating for Australian authors and illustrators and working closely with the Australian Children's Laureate.
Jill Buckrell
(AISWA Staff)
Literacy Consultant

Jill Buckrell is a Literacy Consultant with previous experience as a teacher and school leader in both urban and remote schools. She has a strong commitment to improving literacy outcomes for Aboriginal students and has been involved in several major Indigenous Education initiatives in the past as a school principal in remote WA and the Northern Territory. Jill began work at AISWA as a literacy consultant in 2012 and is involved in a number of key professional learning initiatives including: Big Six, Hot Readers and Data Conversations to Target Instruction (literacy). She is also an accredited Sharp Reading presenter and manages the implementation of this program in Western Australia. Jill co-organises the annual Broome Conference for remote Aboriginal schools. Jill's particular interest lies in the research, development and application of quality literacy strategies and opportunities for students who underachieve in literacy.
Terms & Conditions
AISWA Professional Learning – In Person Event
Detailed In Person event T&Cs here. Below is an overview only.
In Person event conditions
Attendance records: Participants must sign-in on the day to confirm attendance. A member school can also view this data for their staff.

Privacy disclaimer: PL Events may be live-streamed, recorded or photographed by AISWA for sharing. Attendees have the right to be excluded from such records but must notify AISWA of their wishes before the start of the event. NB: This condition was acknowledged during registration. See full T&Cs here.

Attendee swaps: Acceptable. The organiser must be notified. There are conditions.

Walk Ins: Any non-registered attendee MUST disclose this to AISWA on arrival. A correct registration process can then be followed.

IT Acceptable Use Policy: Compliance with this policy for the use of AISWA's on-site equipment, internet and website is required.

Payment Conditions: Price includes GST. Credit card payment only for Guests. Member schools will be invoiced post-event.
Cancellation: Cancellation is without charge if prior to Cancellation Permitted date. Cancellations via this website. Late cancellations or failure to attend will incur full cost. Refer any issues to the Event Organiser. If AISWA cancels a PL Event, attendees will be notified by email and any payment will be refunded.
Free event non-attendance: A fee of $25 may apply. See full T&Cs.
Please click here to view our general terms and conditions
Proceed with Registration
Segments
Viewing PL
Date / Time
12 May 2023
Starts: 09:00
Finishes: 15:30
Delivery Format : In Person
AISWA Seminar Room Suite 2
Address
Suite 2, 41 Walters Drive
Osborne Park WA 6017
Australia
PL Hours : 7.00