Event registrations closed on 14/05/2021
Description
AISWA and Brightpath are pleased to offer a professional learning session designed to support you with leading innovative and exemplary teaching as well as leading formative assessment and school-based action research. The session will not only help you demonstrate achievement of key exemplary teaching and leadership competencies but will also inspire your teaching and provide collegial support.
Dr Sandy Heldsinger will show you how to use Brightpath mathematics assessments to review school performance, inform teaching and evaluate student growth in learning.
An integral part of this professional learning will be led by Dr Derek Hurrell and Dr Lorraine Day from the University of Notre Dame. It will focus on starting to answer the question of "What next?". No matter how good an assessment tool is, the knowledge and understanding of the teachers about the content, and the appropriate pedagogy to turn that information into top quality teaching and learning, is crucial. We are going to work together to use the data to inform planning at the individual student, small group or class, or whole school level. We are also going to be exploring suitable resources and activities to target developing a conceptual understanding.
Participants must have administered the tests at their school and bring laptops to the session.
---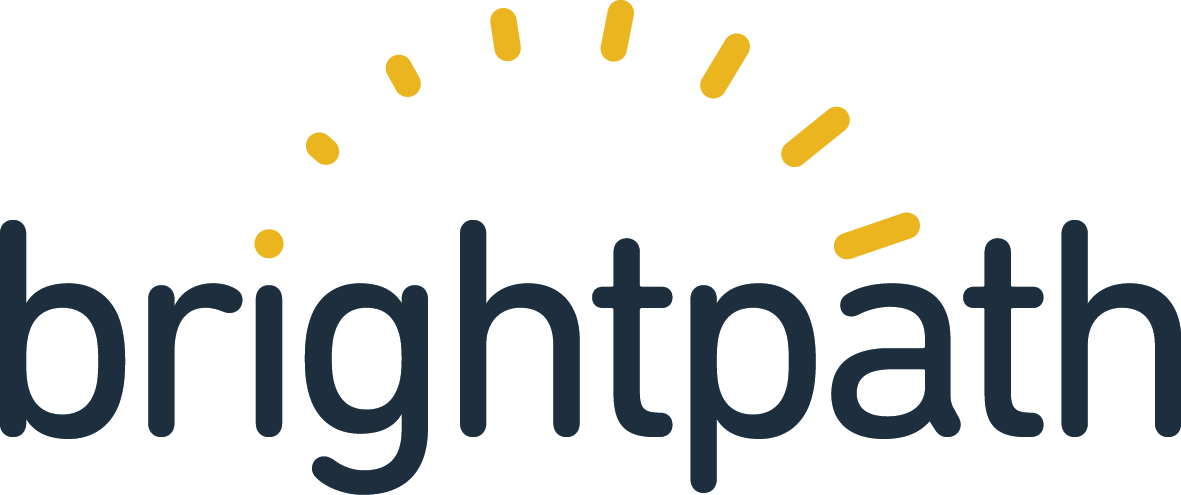 Segments
Event Segment
Date / Time
21/05/2021
Starts: 08:45
Finishes: 15:00
Address
AISWA Seminar Room Suite 2
Suite 2, 41 Walters Drive
Australia
Parking
Parking bays are available on Walters Drive (max. fee is $5.00 p/day). Alternatively, public transport is available via train & bus: Joondalup Line – Stop at Glendalough Station. Bus transfers: Bus no. 407, Bus stop: 25350