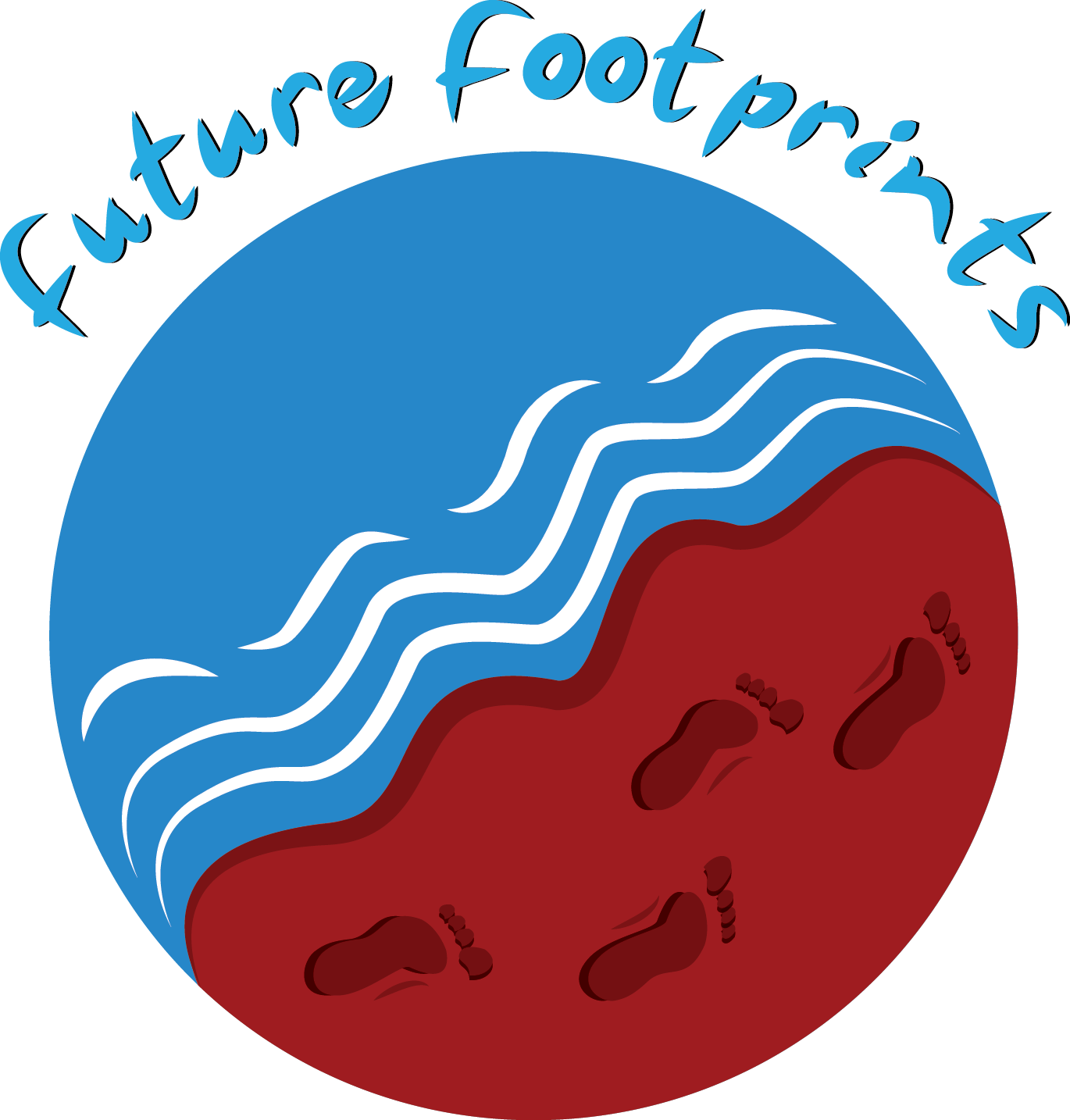 Many participating Future Footprints schools as well as other AISWA member Independent Schools host a number of Indigenous programs, Aboriginal cultural events and performance groups. These programs are an important part of the schools' culture and foster great pride within the Independent School community.
Looking for participating Future Footprints schools?

AISWA member schools participating in the Future Footprints program are listed in the Search for a School directory.
Some of the programs from participating Future Footprints schools are showcased below: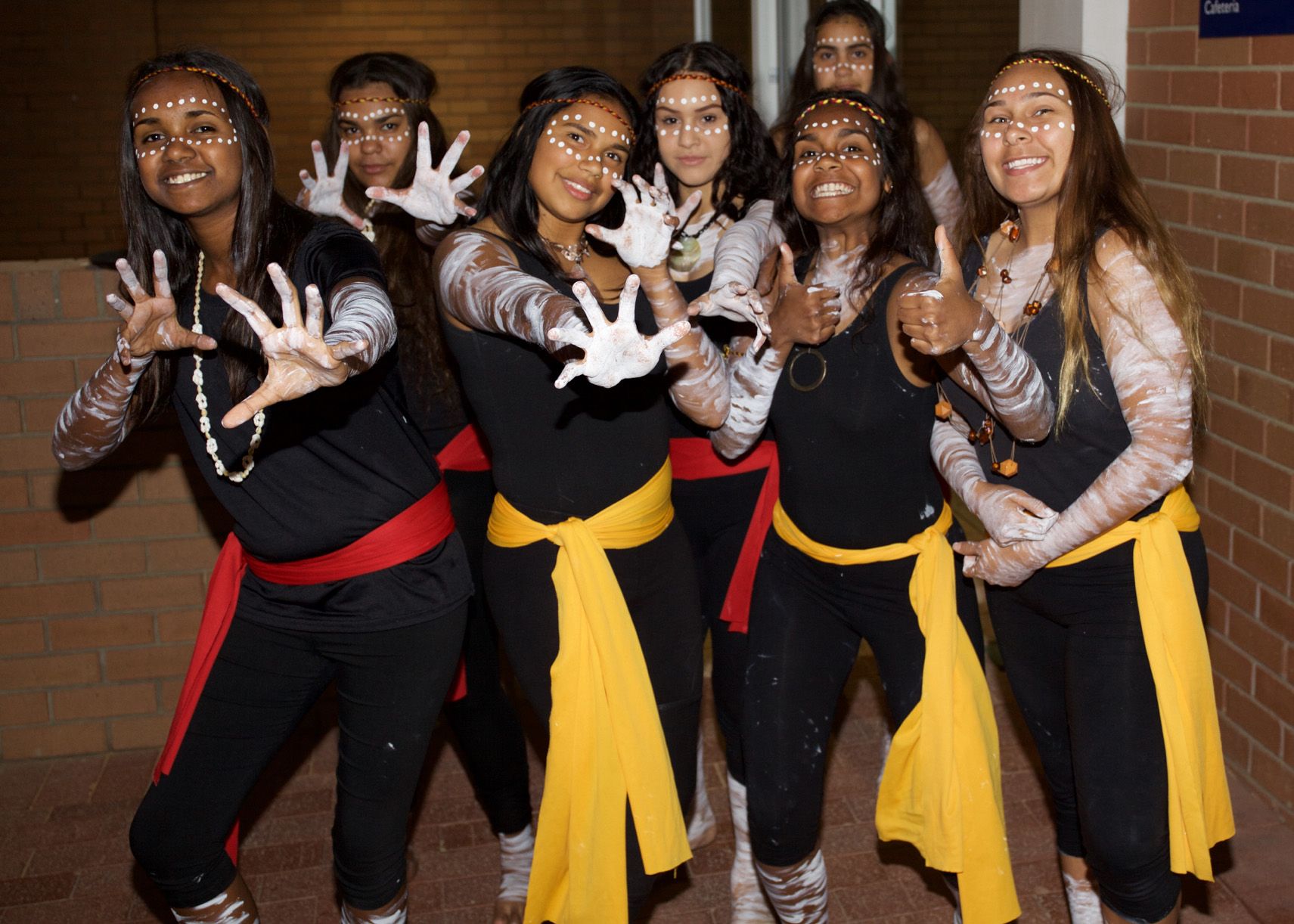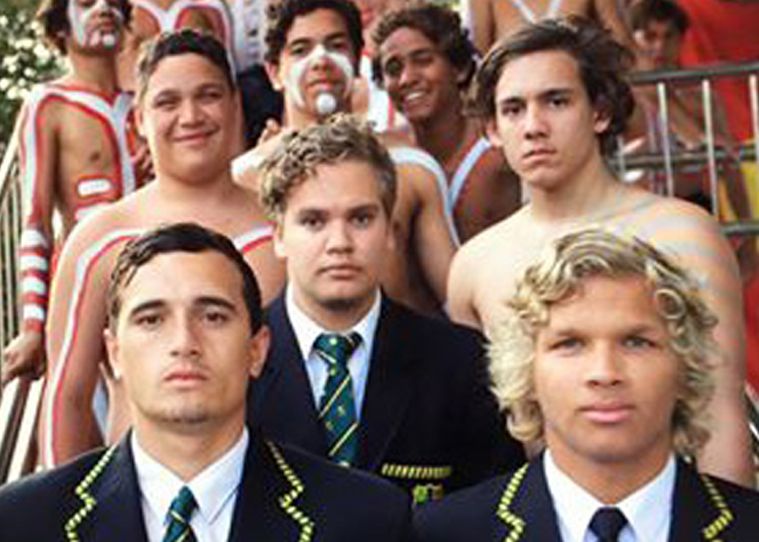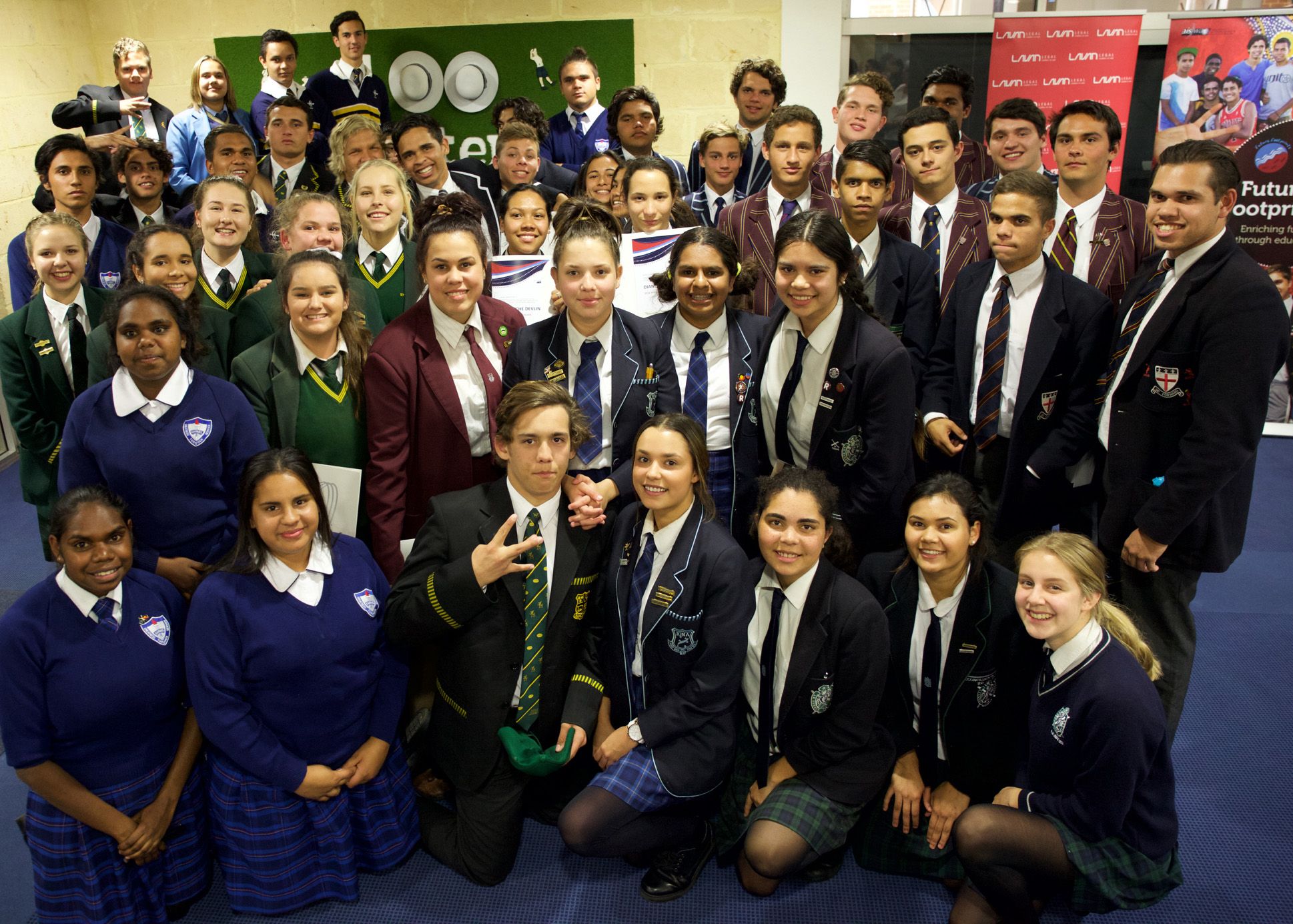 The Moorditj Mob is Wesley College's Indigenous Program. In the Nyoongar language, Moorditj means 'great', 'strong' or 'excellent' and fits well with what the College strives to achieve. The program is an important part of the College's culture and fosters great pride within the Wesley community.
Due to the success of the program, Wesley receives support from a number of philanthropic bodies and government agencies and is now able to offer approximately 30-40 needs-based Indigenous scholarships. Students are expected to celebrate their aboriginal culture and to share it with others. One of the most well-known and public aspects of the program is the Moorditj Mob Dancers and didgeridoo players. The Moorditj Mob has been known to perform up to 60 dances annually both at the College and at outside community events.
Boodja Bidi Program
Boodjar Bidi - meaning county pathways/country tracks - is Guildford Grammar School's Indigenous Dance Troupe. Each one of Guildford Grammar School's Indigenous students is creating their own tracks during their time at the School. The aim of the dance troupe is to help showcase Indigenous culture, and for students to stay connected to their culture while learning and living in a fast paced world. 
Gorna Liyarn is the name of the Indigenous Scholarship Program at Presbyterian Ladies' College (PLC). Gorna Liyarn: comes from the Bardi and Yawuru languages of the West Kimberley region of WA.In Bardi language this means "Strong Heart" and in Yawuru language this means "Strong Spirit".
The Indigenous Program at PLC originated in 2000 and has steadily grown.  Among them, girls participating in the program have formed the Gorna Liyarn Dance Group. 
Indigenous students at Scotch College maintain a distinct group identity in the formation of SCIN (Scotch College Indigenous Network). Together they have a significant cultural impact on the School – sharing knowledge and background with fellow students and staff members.