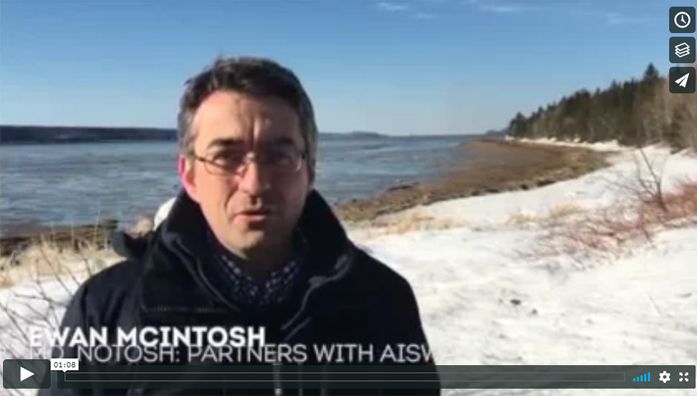 AISWA and global leaders in Design Thinking, NoTosh, have partnered to offer Design Thinking for Learning Projects, creating active communities of schools that will become high-paced incubators of design thinking practice.
NoTosh Design Thinking is a process. A creative one, but a process nonetheless. It works in every environment, from the classroom to the boardroom, helping you see things you hadn't seen before and discover things you didn't know you needed to discover!
NoTosh Design Thinking Process

Launching in terms 3 and 4 2018, we'll spend time with you, looking at how you can use design thinking as a great model of enquiry for your students, and we're going to track your progress, capturing the impact of the changes you make to the way your students learn. At the end of this process, you'll have a series of compelling stories for parents, student community and prospective parents about harnessing innovative thinking. 
Important program dates:
Incubator Day 1: Monday 30th July
Incubator Day 2: Monday 15th October
Incubator Day 3: Monday 19th November (TBC)
APPLICATIONS NOW CLOSED