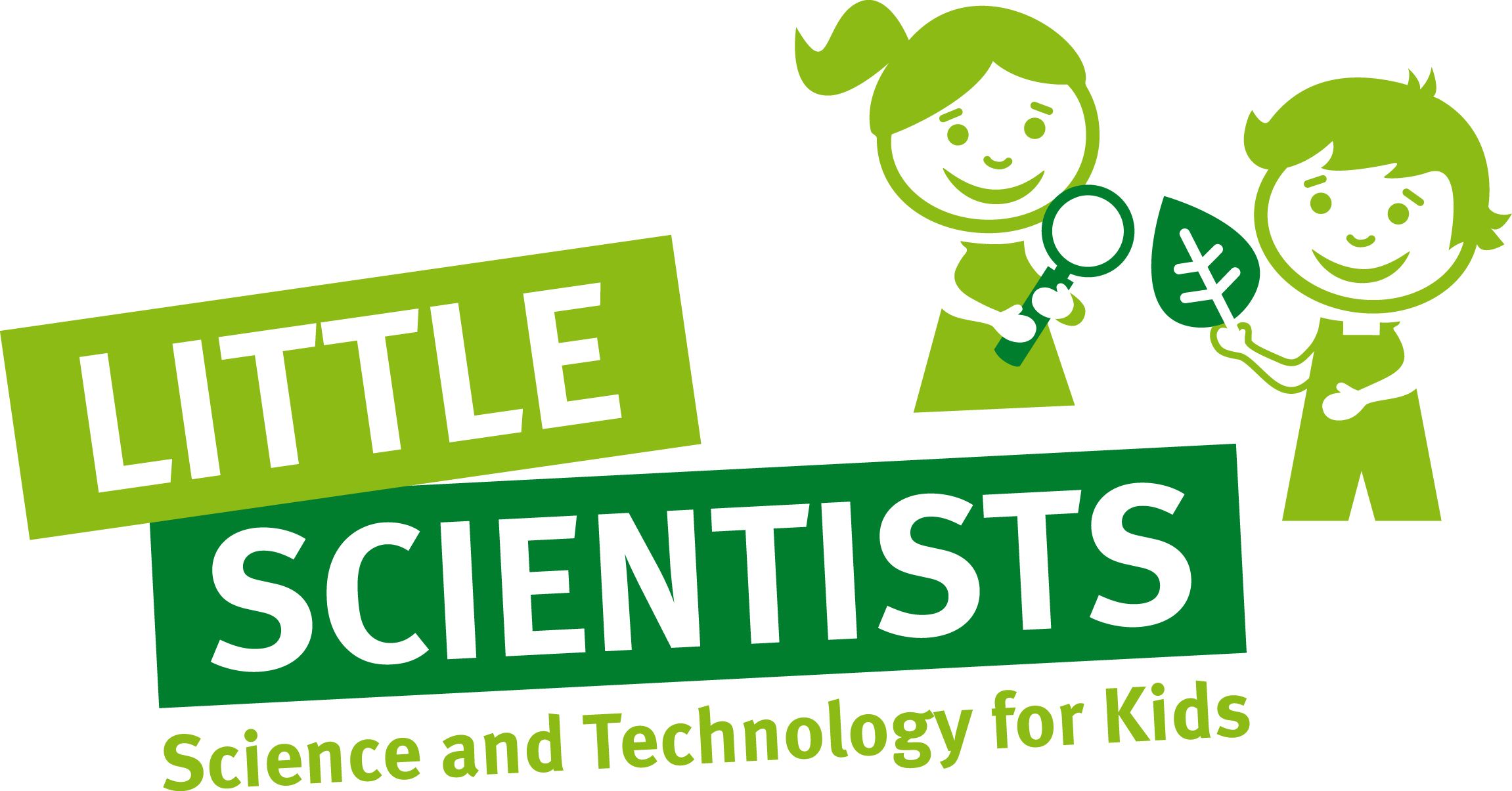 Promoting engagement with Science Technology Engineering and Maths experiences for Children 3-6 years old.
AISWA is a local network partner of The Little Scientists Initiative. Little Scientist Australia is supported through the Australian Government's National Innovation and Science Agenda. 
Early childhood is the most intense period of learning in a lifelong learning process. Young children are natural scientists as they question, inquire, hypothesise, explore, investigate and theorise. The Little Scientist program introduces young children to the scientific inquiry process and encourages educators to provide scientific investigations on a daily bases. 
Through hands-on activities children build up a collection of experiences that support their emerging theories about how the world works. These core experiences become the building blocks of future STEM curriculum in the primary years. 
Once a module is completed, each participant receives resource cards to take back to their classrooms.
Current modules include:
Water
Air
Light/Optics
Engineering
Acoustics
Design & Technologies
Computer Science
Human Body
Chemical Reactions
Mathematics
Looking for Little Scientist Professional Learning events?

Details of upcoming training Little Scientists workshops can be found via AISWA's Professional Learning Calendar.