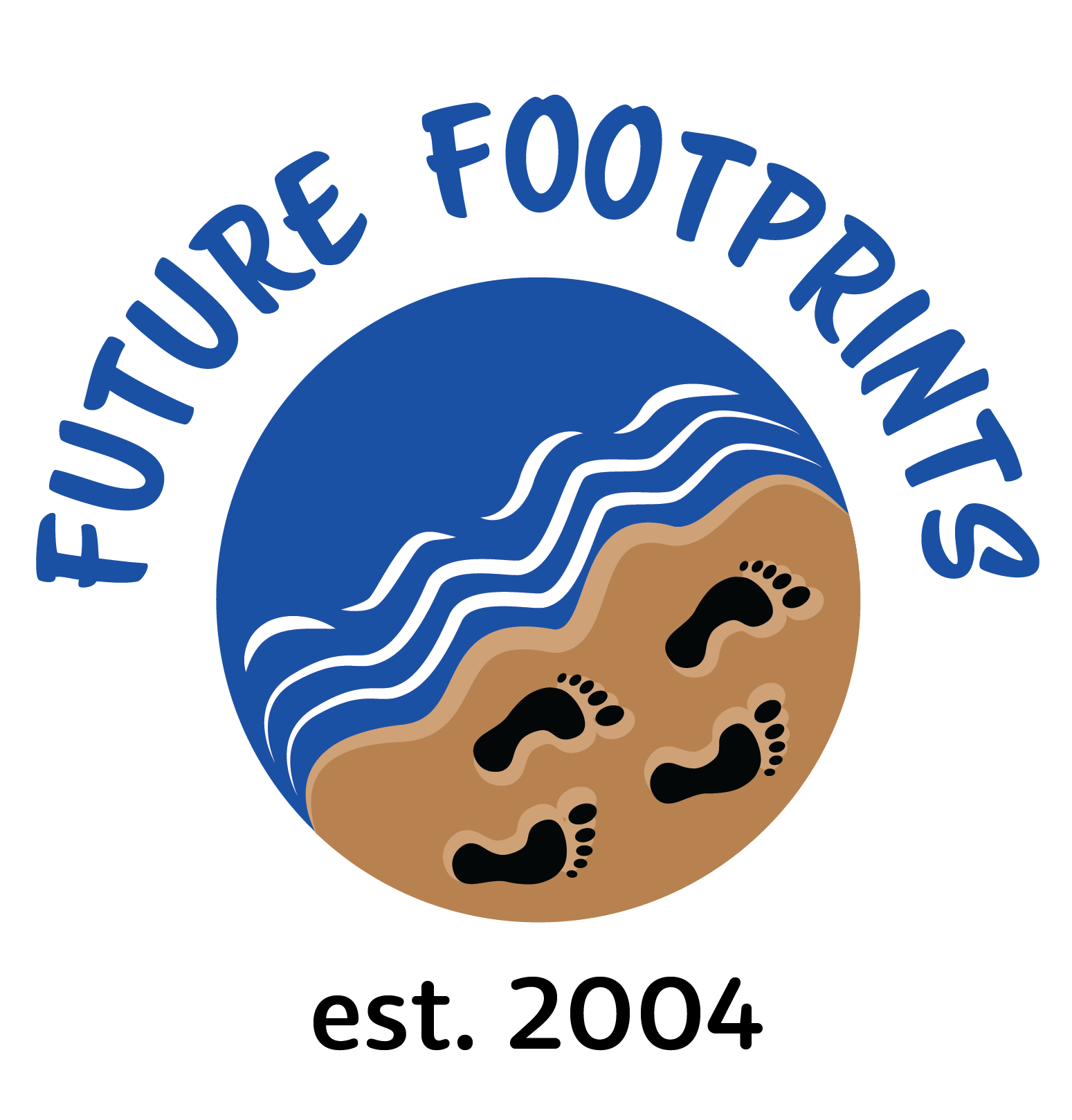 N
AIDOC week events
NAIDOC celebrations are held around Australia each July to celebrate the history, culture and achievements of Aboriginal and Torres Strait Islander peoples. Each year, a theme is chosen to reflect the important issues and events for NAIDOC Week.
Each year Future Footprints assists its participating schools with various activities, assemblies, and celebrations as part of NAIDOC week. As NAIDOC week falls during the school holidays, schools choose their own week to celebrate; at the end of term 2 or start of term 3. Future Footprints supports and encourages students to have input and take leadership over the schools NAIDOC events. Future Footprints will guide students in designing and creating a personalised art work such sand mural to make sure that the designs are culturally appropriate for the land on which it is being created and as well culturally appropriate for the culture of that student. 
More information on NAIDOC week can be found on their website.
Reconciliation 
The end of May is a very significant week in the Australian calendar. The 26th of May is National Sorry Day and the week following is National Reconciliation Week.
Perth has a huge community celebration where schools are invited to attend a gathering in Wellington Square hosted by Reconciliation WA. Many schools also plan their own events and ceremonies with smoking ceremonies, inviting Elders to schools, and projects such as the Sea of Hands and other respectful and meaningful activities.
More information about National Reconciliation Week can be found on their website.
Reconciliation Action Plans
A Reconciliation Action Plan (RAP) is a formal statement of commitment to reconciliation. A school can develop a RAP using the Narragunnawali platform to register and extend on existing initiatives or to begin a new journey. RAP Actions are the commitments included in the Reconciliation Action Plan (RAP) each of which relates to relationships, respect and opportunities.
The Narragunnawali program by Reconciliation Australia has a lot of resources for schools on implementing reconciliation in their community.
Support for Students and Families
Future Footprints have created a culturally safe space for students to gather, explore and share their experiences, stories, culture, and establish connections with students from other schools
This support aims to build and maintain cultural resilience, cultural confidence, and cultural esteem in students.
Future Footprints works closely with schools so not to duplicate what the school offers, but compliments and enhances the support provide by the school. Future Footprints also provides pastoral care for students and families 'outside the school gate' – providing additional support to help families navigate the education system
This support is offered via individual support to students and families, in person, by phone or social media, group support to students, group support to families by phone or when on regional visits.
Coordinator Support
Coordinator Network Meetings
A network of Coordinators from each school's Aboriginal program has been developed with regular communication between Future Footprints and the coordinator. In addition, a forum is held once per term to plan events, share ideas and to discuss any issues or concerns.
The Network Meetings serve as a means of providing information to schools on a range of topics. Guest speakers are invited where appropriate.
These meetings are an avenue to facilitate or provide Professional Learning to teaching and support staff as required. They also assist schools in accessing information on best practice, including other programs and services. In addition, coordinators facilitate network meetings/forums with Aboriginal and Torres Strait Islander advisors in each school as required.